Students Learn About Disease Prevention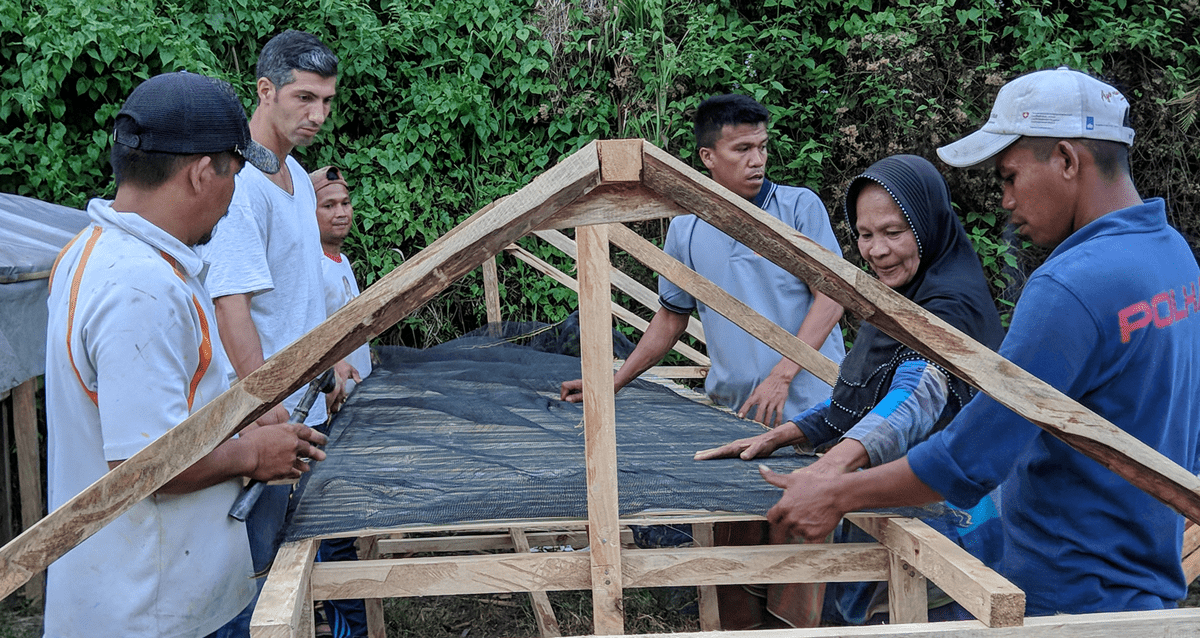 The Transformational Community Development (TCD) team in Kouti village took TCD principles to the village school where they had conversations about Wellness with the children. They emphasized the need to have clean environments both at home and in school. They also taught the children hand washing, which ought to be done constantly for disease prevention. The sessions, facilitated by Peter, were very engaging. The positive feedback from both the children and their teachers show how beneficial these lessons were.
Written by: Shade
GHNI TCD Worker
Latest Stories from AFRICA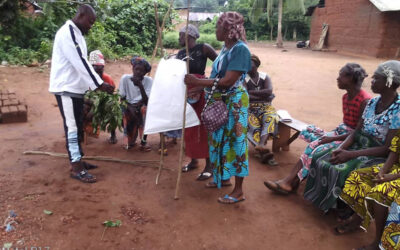 Locals learned how to prevent the breeding of disease-causing organisms through proper hygiene practices, handwashing, and handmade waste bins.
read more