A Community United in Hardship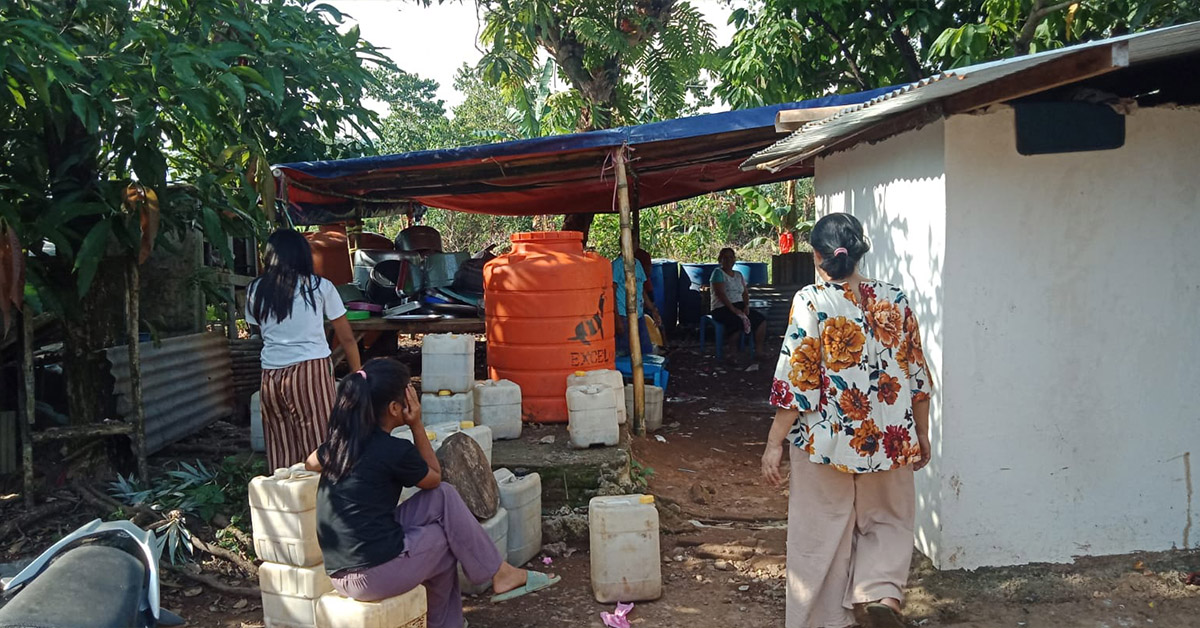 When it rains, sometimes it pours. After seeing their source of livelihood vanish before their eyes due to an African Swine Flu epidemic, the Mawa Transformational Community Development (TCD) participants then saw their water source disappear as their pump was stolen. Having water in the village for the first time was a huge TCD victory, and the community had been enjoying water in their homes for about two years. With income at a minimum, it was terrible timing to start discussing how to replace their pump.
A member of the TCD committee approached the training team about possibly partnering with GHNI. They had already begun putting together what money they could, but they were in a hurry to install the pump while water levels near the spring were low. As the GHNI team was mulling over the possibility of a small loan, the head of the village committee contacted the team and said, "No, we do not want a loan. This is our water source in our community, so it is our responsibility." Over the next couple of weeks, the village committee was able to gather enough funds from the community to purchase a new pump and install it. Mawa was once a place where people always waited for the next government project. Now it is a place where local people mobilize themselves to use local resources to solve their problems.
Written by: Masri
GHNI Partner TCD Worker
Latest Stories from southeast asia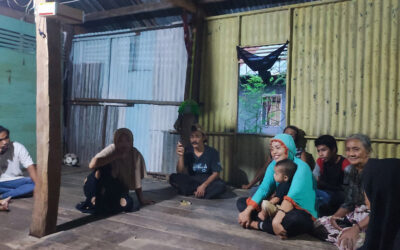 Never keeping success to themselves, the Polewali village clusters continue to share and spread the lessons they have learned.
read more