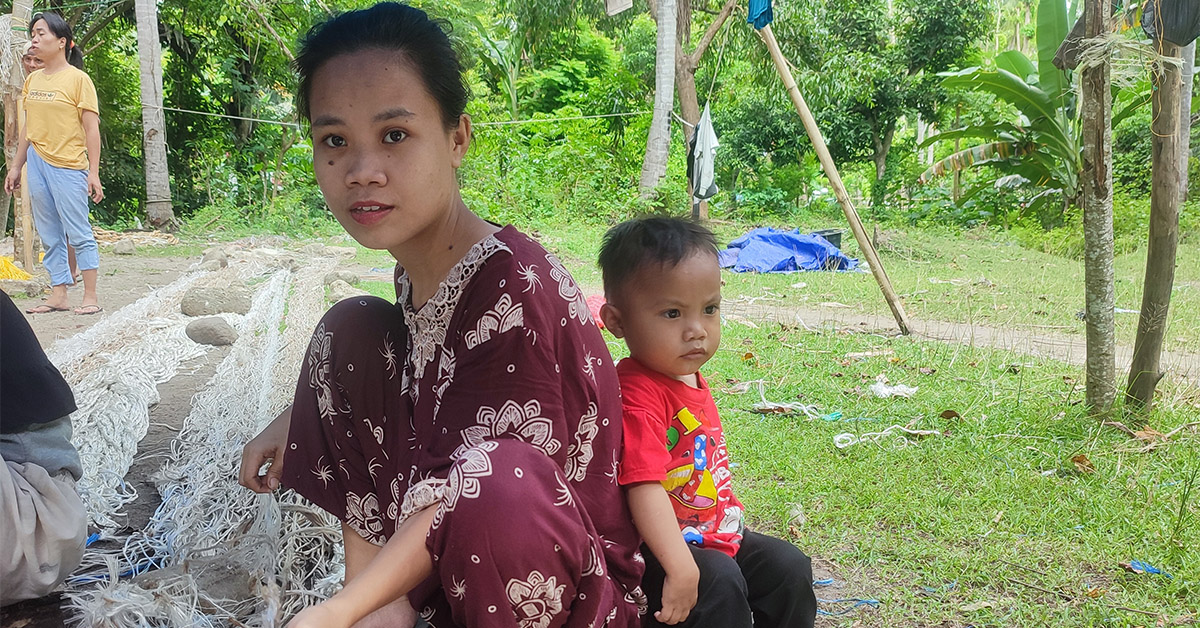 Diana is a 27-year-old mother of three in Polewali Village. Just like many of her neighbors, she only finished elementary school and married very young. Her family does not have many economic options. Her husband is a deckhand on fishing boats and receives money from the sale of the catch, but only if they catch enough. Diana has dreams that her children will someday finish school and have better life opportunities than she has had. Diana has been aware of the Transformational Community Development (TCD) program for the last few years, but she has never had the confidence to join meetings. She is part of a small village cluster where their family line is in the minority and has never felt like a part of the community.
Diana was thrilled to get a visit from the GHNI team this month. With several activities having been accomplished in the village over the last few years, the TCD team is focused on making sure the impact is felt in all corners of the community. The different sections of people in the village do not have a history of working well together. There is still much work to do, but little by little, the TCD program is transforming mindsets and bringing unity to a once divided community.

Written by: Didi
GHNI Partner TCD Worker
Latest Stories from southeast asia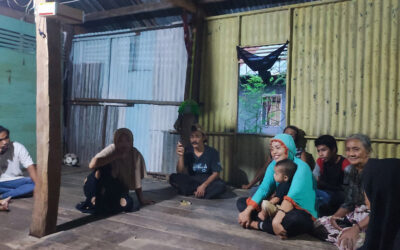 Never keeping success to themselves, the Polewali village clusters continue to share and spread the lessons they have learned.
read more