Changing the Poverty Narrative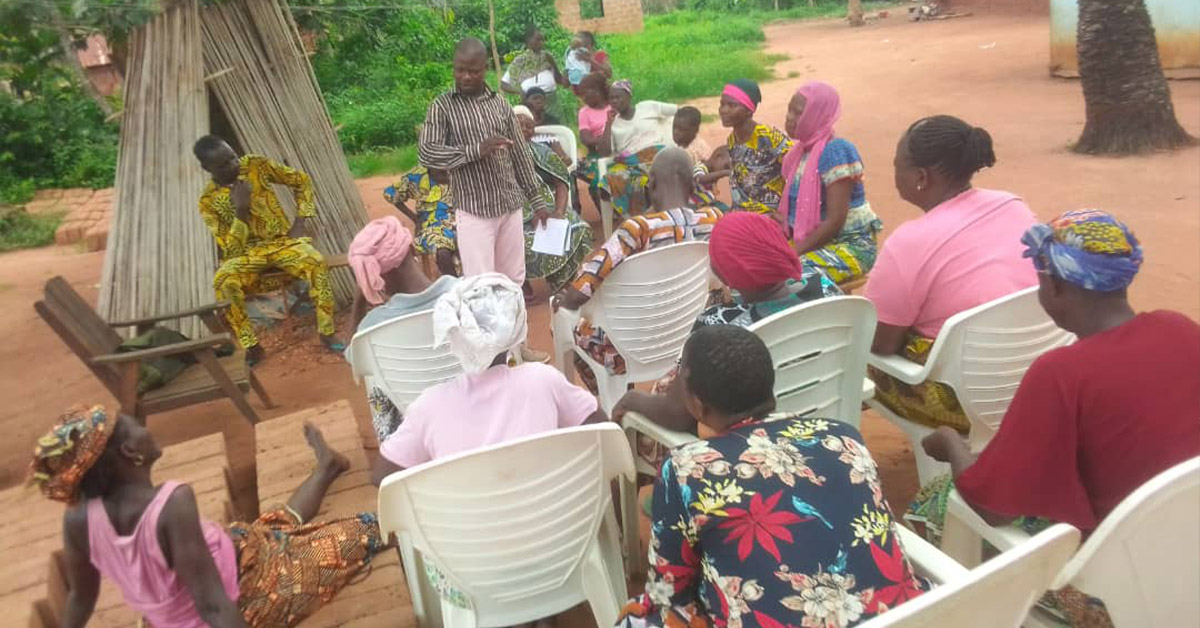 Kouti locals, out of concern for the state of underdevelopment in their community, began to look into ways to engage the challenge. Fortunately, Kouti village is resourced with the basic raw materials for each of these Income Generating projects under consideration. 
Paul and Peter, the Transformational Community Development (TCD) workers in Kouti, asked the locals to continue the conversations with their respective groups of men, women, and youth. It was agreed that the meeting of the larger group will reconvene in a couple of weeks where each group will report their decisions as well as their first action steps. The locals are thankful for the introduction of TCD that is helping them change their worldview and coaching employment strategies to change the poverty narrative.

Written by: Shade
GHNI TCD Worker
Latest Stories from AFRICA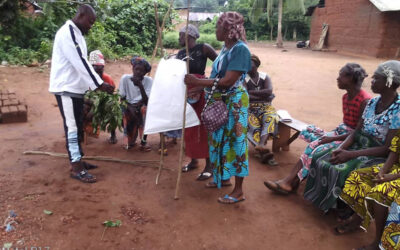 Locals learned how to prevent the breeding of disease-causing organisms through proper hygiene practices, handwashing, and handmade waste bins.
read more