Dish Racks Lead to Fewer Hospital Visits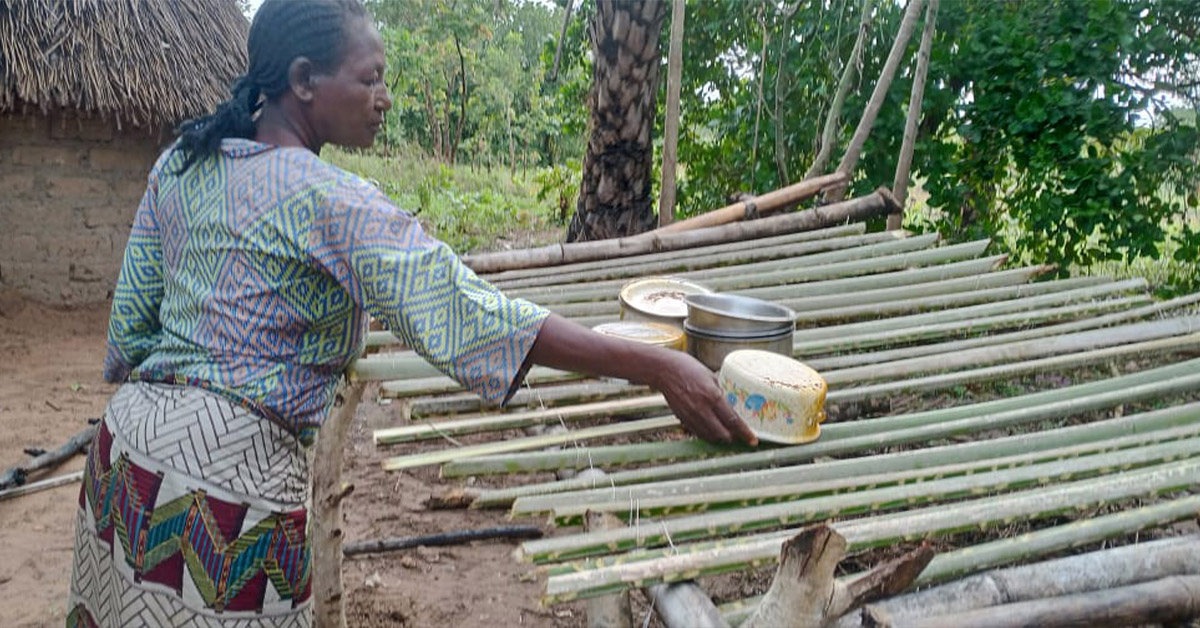 In Mbakiya, a community not too distant from Ahumbe Village, some Transformational Community Development (TCD) lessons have been taught. After learning to construct a dish rack, the household of Sunny constructed one for their use. The entire household stopped storing kitchen utensils in damp areas and other improper places that encourage breeding of disease causing germs. The family revealed that they have become healthier since they began using the dish racks, recording fewer hospital visits. They are very excited and grateful for this TCD intervention.
Written by: Shade
GHNI Assistant Regional Field Leader
Latest Stories from AFRICA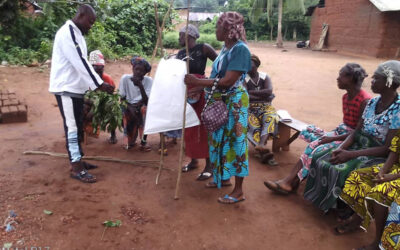 Locals learned how to prevent the breeding of disease-causing organisms through proper hygiene practices, handwashing, and handmade waste bins.
read more