Growth… Even in a Tough Economy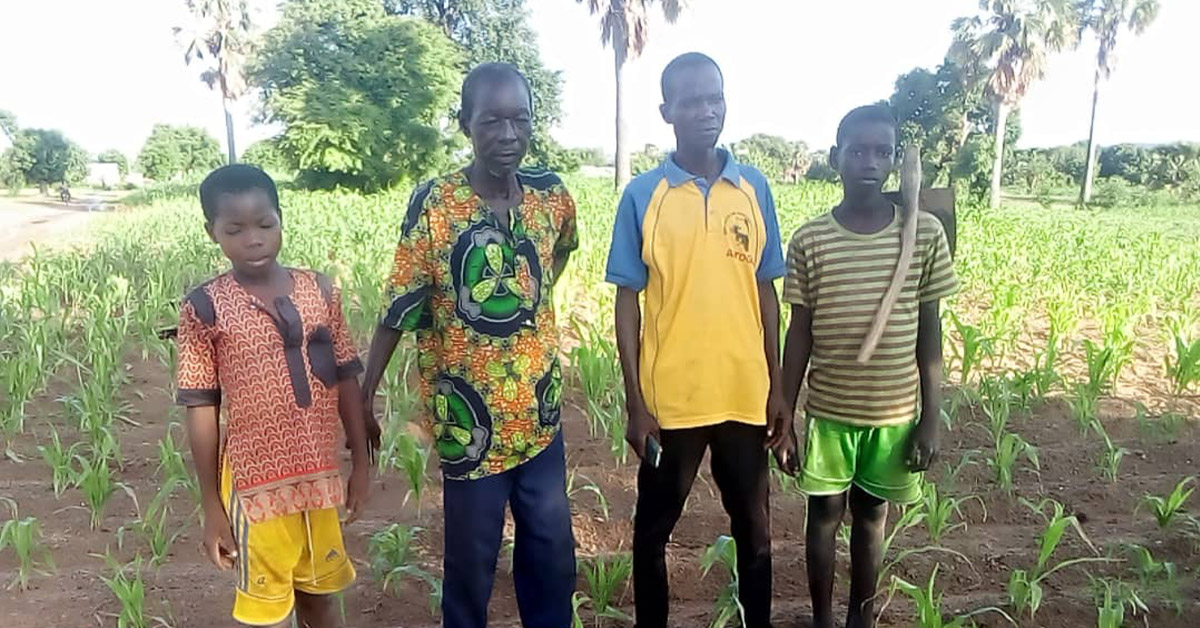 Transformational Community Development (TCD) lessons are more impactful than ever before at Batemone. With the recent economic downturn in many parts of the world, rising cost of goods and services, and the ever-increasing cost of living without a corresponding rise in income, it has become pertinent to seek alternative ways to make life easier and more productive.
In Batemone, the prices of fertilizers, which the local farmers had access to, skyrocketed and became unaffordable to many of them. However, they were not stranded in any way, thanks to the TCD lessons. They were taught how to produce their own organic fertilizers. Many farmers put into practice what was taught and applied the fertilizers to their farms. Sayi visited some of the farmers and was amazed at how well their crops are doing. Many of them are hopeful that their yields this year will be greater than previous farming seasons. 
The villagers expressed sincere thanks for the TCD lessons and its impact.

Written by: Shade
GHNI Assistant Regional Field Leader
Latest Stories from Africa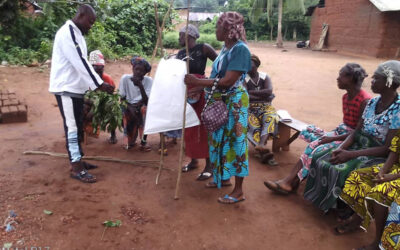 Locals learned how to prevent the breeding of disease-causing organisms through proper hygiene practices, handwashing, and handmade waste bins.
read more