Income Generation Opportunities Abound
Through the Transformational Community Development (TCD) program, I taught community members about alcohol addiction and its effects on community life. Many community families are in poverty because of alcoholic addiction, and because of alcohol consumption, there is no peace in the family; there is only fighting, no income, no savings, and only expenses from drinking alcohol. So, I taught community members who are involved in alcohol consumption to avoid drinking alcohol. In order to bring about transformation, this teaching is very important. By teaching and following up, we were able to save four youths in the community from addiction, and many other community members who used to drink alcohol also stopped drinking.
I also taught community members about community development and finding local resources. Now, community members go to the local government office to ask for budgets for road development, water, electricity, etc. The local government has provided budgets for the community to develop roads and drinking water.
This month, I have taught Income Generation community members about henkeeping. Community members can easily do chicken keeping as their basic income source, but they need to have general knowledge of it, so I hosted some lessons. Sadly, in this quarter, because of a bird flu, hens died, and Income-Generation members were discouraged, but the TCD community members are encouraged again and will continue to raise hens as their family income source.
I also taught the community about wellness. I have helped sick members go to the hospital for checkups and treatment. This month, three pregnant women gave birth to children at a birthing center, and TCD is teaching people about first aid and going to the hospital. We have taught people and communities about health education too. Community members—men, women, and children—look healthier than before. I have taught the community, as always, about healthy food, a balanced diet, vitamins, and being self-sustainable with food. In this quarter, TCD has helped the community produce maize and paddy as the main food crops. We have also encouraged community members to produce vegetables according to the season and time.
I have taught community members to stop discrimination based on religion, gender, etc., and this month I have visited community families to encourage them to send their children to school. I helped two orphan children buy pens and paper for their school education. I also met committee members and discussed the TCD work, what was happening, and what we had to do next.
This is the success story of Kiran* and his wife, Baijanthi*. They live in Chainpur Village and have success in their lives because of TCD work. Their lives have become better because of Income Generation. In the beginning, when there was no TCD, they had only eight goats in a small pen. They had little income, and it was extremely difficult to manage family expenses. After the TCD program started, they raised goats as their main family income source. TCD inspired them and helped them. They added goats, and the goats multiplied in number and size. This month, they sold nine goats, and now they have a total of 41 goats left. Through goat farming, they have made a good income for the last three years. This family is becoming financially self-sustainable according to the TCD goal. Now they have the ability to solve normal financial problems. This family has really started to live a quality life, and Kiran wants to give thanks for their successful lives. 
Transformational Community Development (TCD) Update: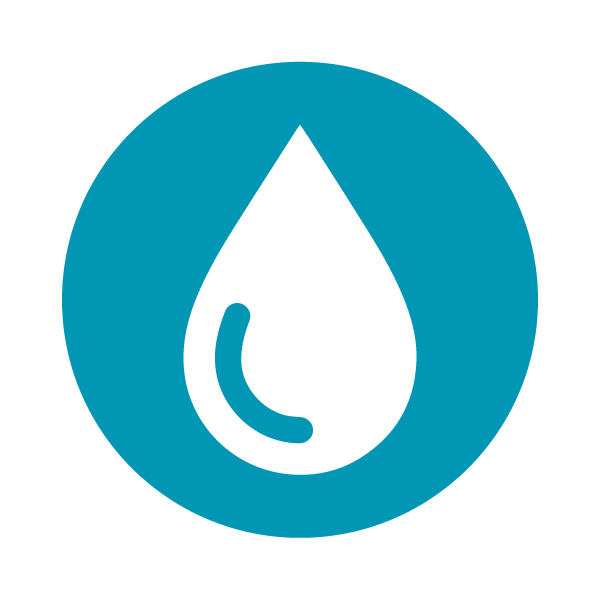 Water
In this quarter, TCD has done water-well fixing and training on the use of safe drinking, cooking, and washing methods. TCD lessons are taught to community families, and help is given to find water access for the whole community.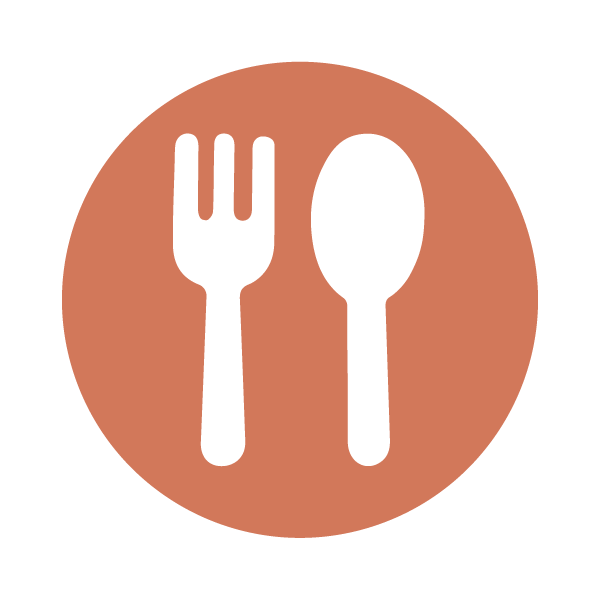 Food
Because of the TCD program, community members became inspired to do work in agriculture, producing foods (crops), and being self- sustainable. Community members are trained to eat a balanced diet, take vitamins, and place a priority on local foods. Kitchen gardening has helped community members save money and be healthy too.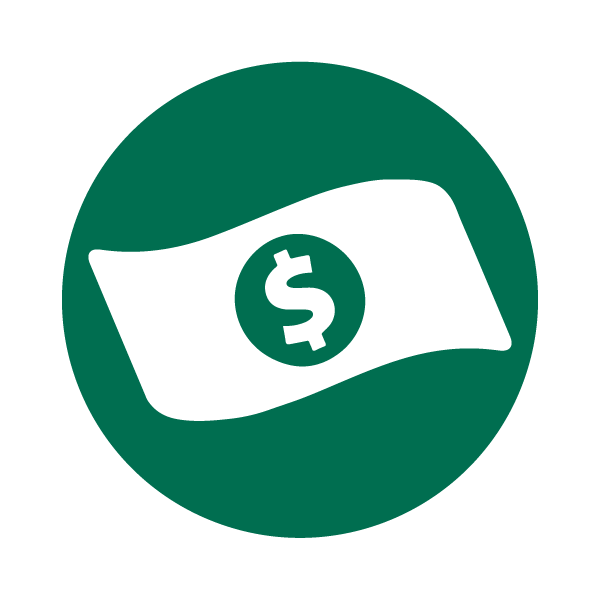 Income Generation
In Chainpur Village, TCD's main work is Income Generation. Loan projects are becoming very effective for the community members, and community members have upgraded their family income sources.
Written by: Shakta
GHNI TCD Worker
*For the purpose of safety and wellbeing, "Kiran" and "Baijanthi" are pseudonyms for the individuals being helped by this project.
Latest Stories from south asia
Student success is growing as the tutoring and computer centers continue serving the community with diligence and care.
read more