Simple Solutions for Healthier Living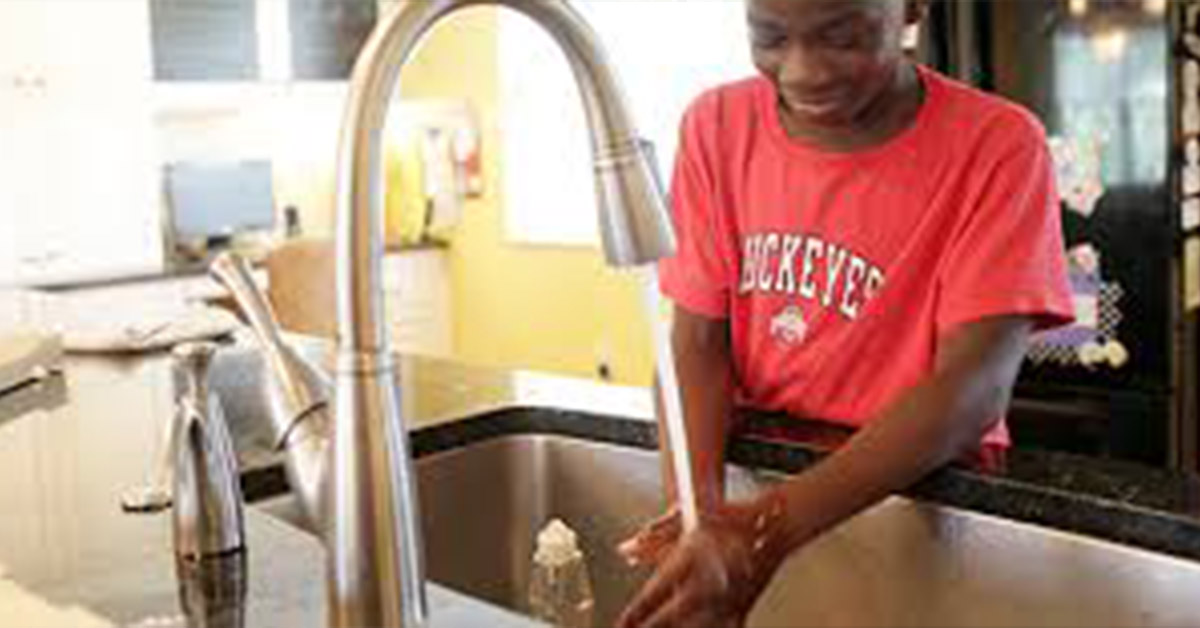 In Kibera Slum, many people do not care much about hygiene. There is a scarcity of water and also ignorance. Abduba, a Kibera resident, has experienced the consequences of unhygienic behavior firsthand, suffering from illnesses like diarrhea and a stomach ache. After I met him at his home, he shared with me his predicament, and I realized that the problem was a lack of toilets and running water in the area. We mobilized the Transformational Community Development (TCD) members and built a toilet for every ten households to share, and we also partnered with the county government to ensure they get water. Now, they have running water and a sink where they wash their hands after coming from the toilet.

Written By: Dika
GHNI TCD Worker
Latest Stories from Africa
No matter the age, life lessons help people to grow and improve themselves and the world around them.
read more