.JOIN OUR WORK
Afghanistan is an important country to GHNI. It is basically where our work started and even through all the difficulties and trials, our work is still going strong!

GHNI's has a long-term commitment to people of Afghanistan. We focus on long-term self-sustainable solutions, such as TCD, sustainable agriculture and Women's Empowerment Centers. Following the change of regime, we have included a relief element to stand with the people in the hour of greatest need.
villagers impacted each year
Check out the various projects in Afghanistan!
DISASTER RESPONSE IN Afghanistan
Support our Disaster Response in Afghanistan now!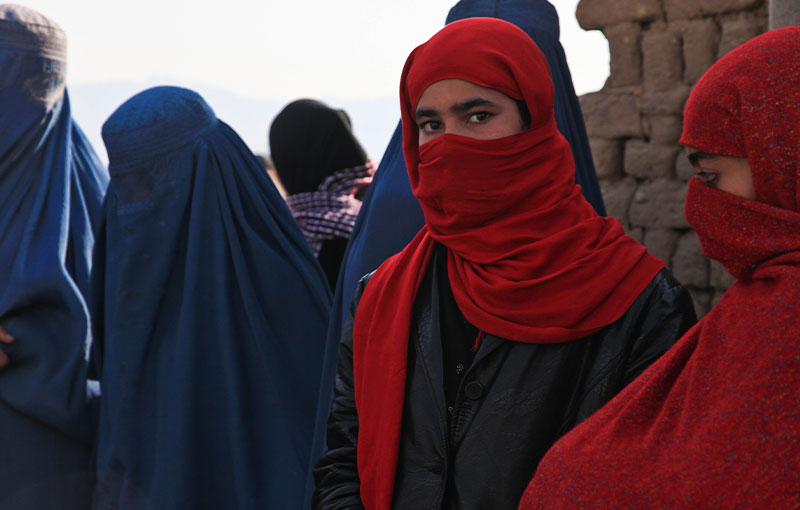 One year ago, on August 15th, Kabul fell once again. The government of Afghanistan collapsed as parliament was occupied and most of the pro-western leaders fled the country. Millions of people were affected as fear, confusion, and uncertainty spread through the country. Border restrictions caused widespread food shortages as shops and stores closed. Thanks to many of you, we were able to feed thousands of people and help families to stay warm through the harsh Afghanistan winter.
Latest stories from AFGHANISTAN
GHNI has helped poor Afghans to be nourished and generate income through agricultural training, planting trees and various other plants.