JOIN OUR WORK
It is a country located in the northern part of Africa with varied landscapes and it is the second largest wetland in Africa. It is one of the poorest countries in the world with 80% people living below the poverty line.
villagers impacted each year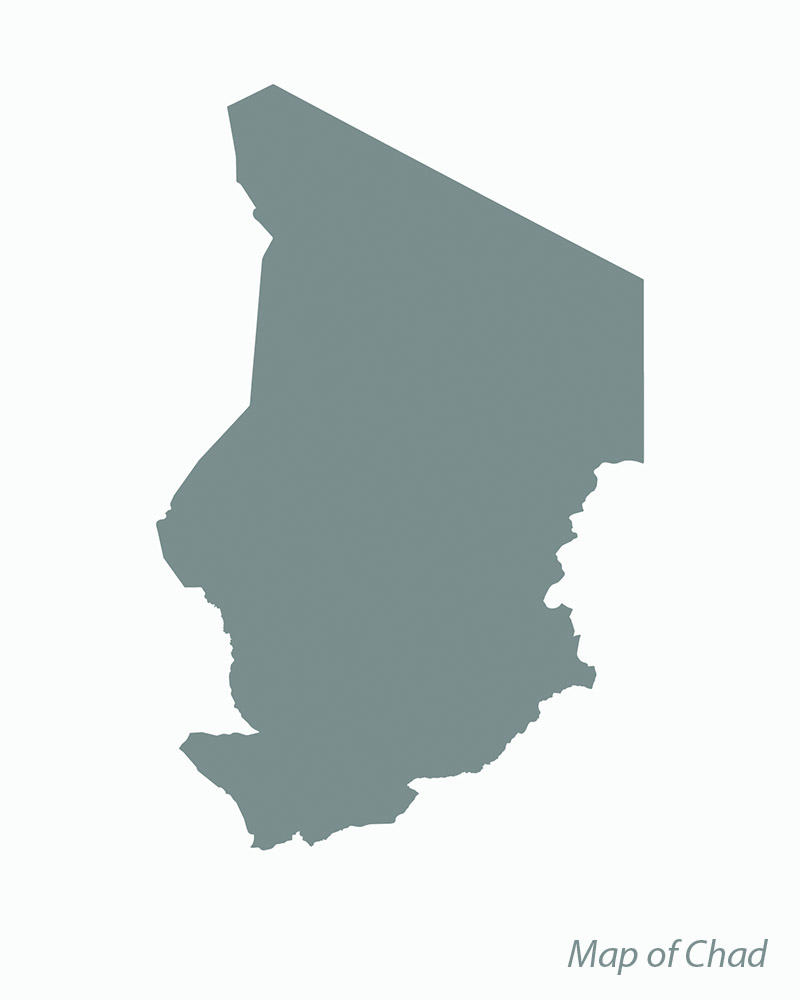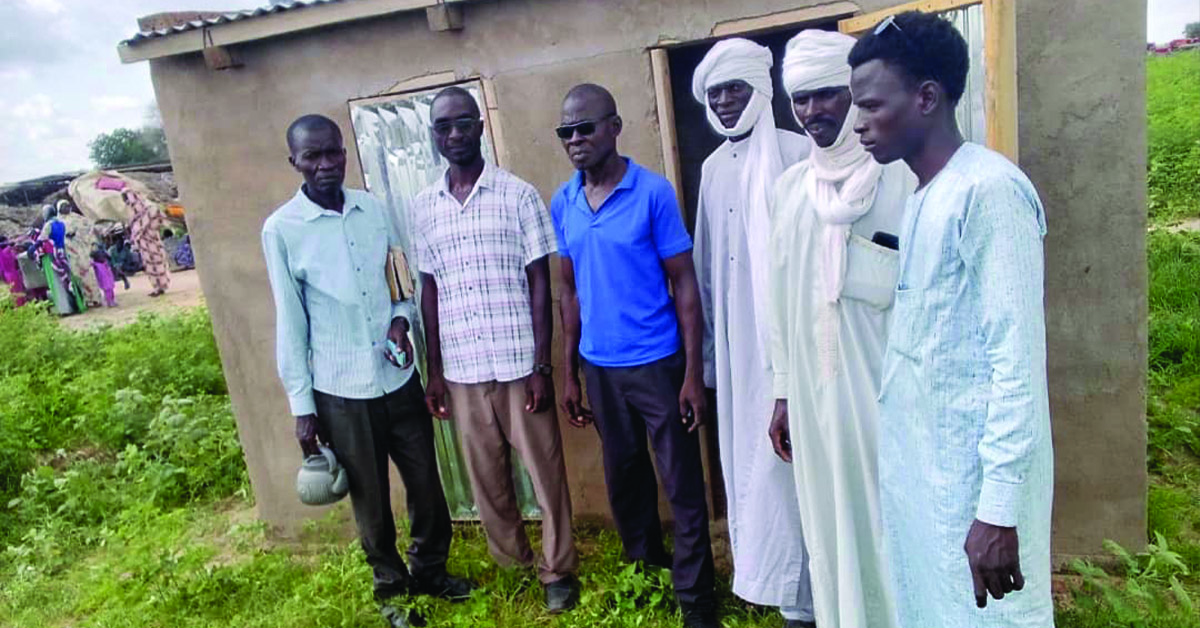 GHNI and the earlier Million Village Challenge initiative together have helped to adopt the villages of Bongour, Daba, Douvar, and Miguel. We have helped them build latrines and create more awareness on proper health and sanitation. With all the developmental changes that have been happening in the village, the people are more self-driven and confident that they don't have to get involved with the government or politics to have a better life. They are now confident and hopeful about themselves and their hard work.
Recently there is also need with the state of emergency floods in the rural and Ndjamena areas, with eyes always toward new TCD and village graduation opportunities.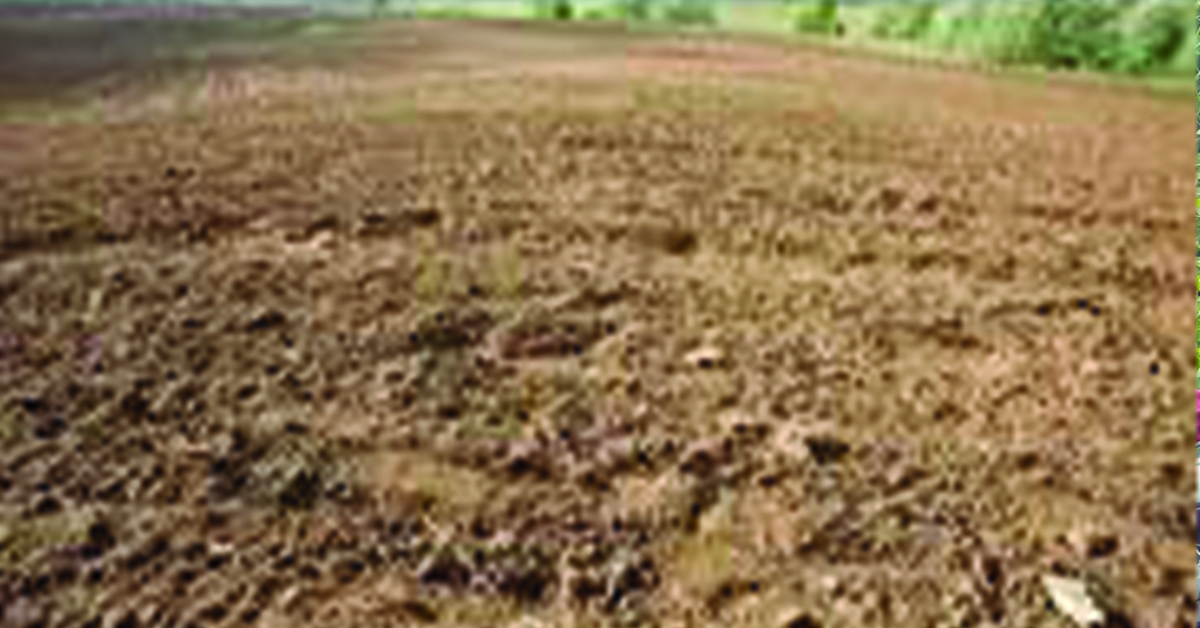 Miguel suffered tremendous loss after floods so our TCD team is working on raising funds and implementing strategic avenues of help.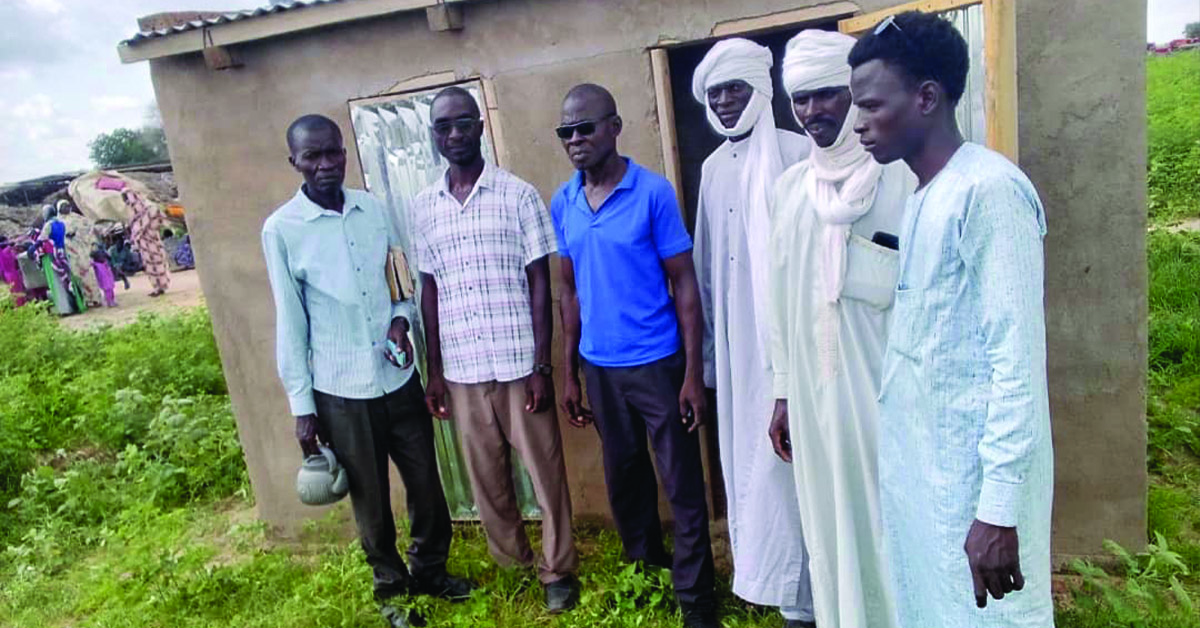 With the VIP Latrine ready for use, the community is learning to embrace new systems and habits.