JOIN OUR WORK
Kenya is known for the best wildlife and best scenery which attracts many tourists from all over the world
villagers impacted each year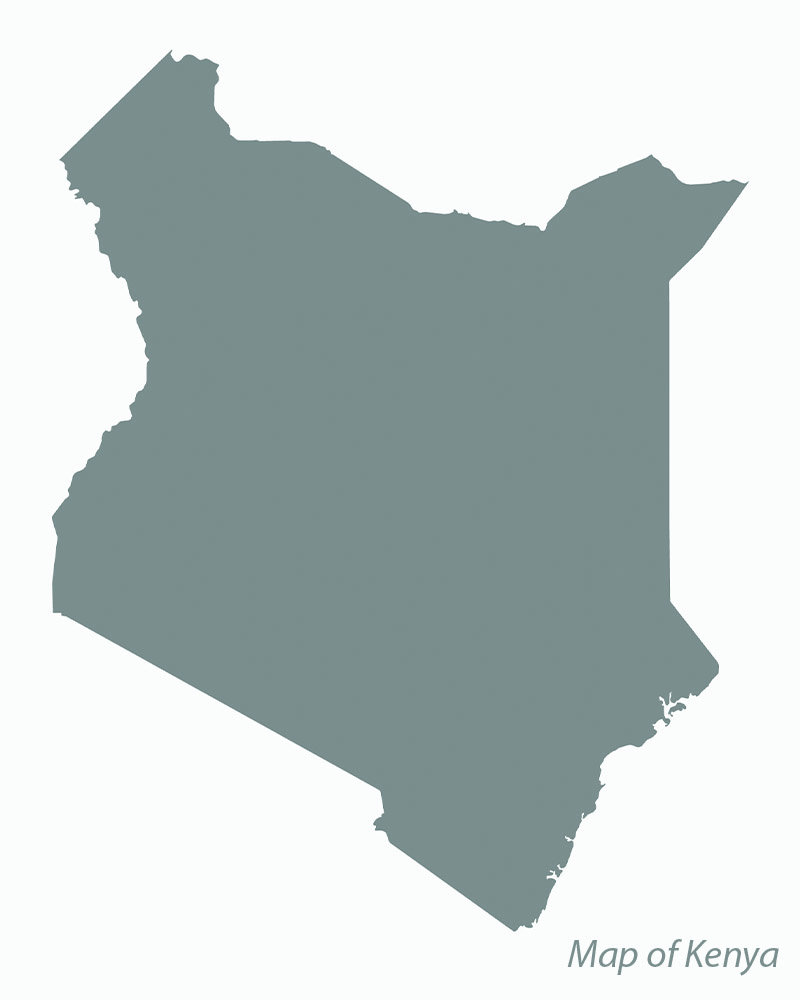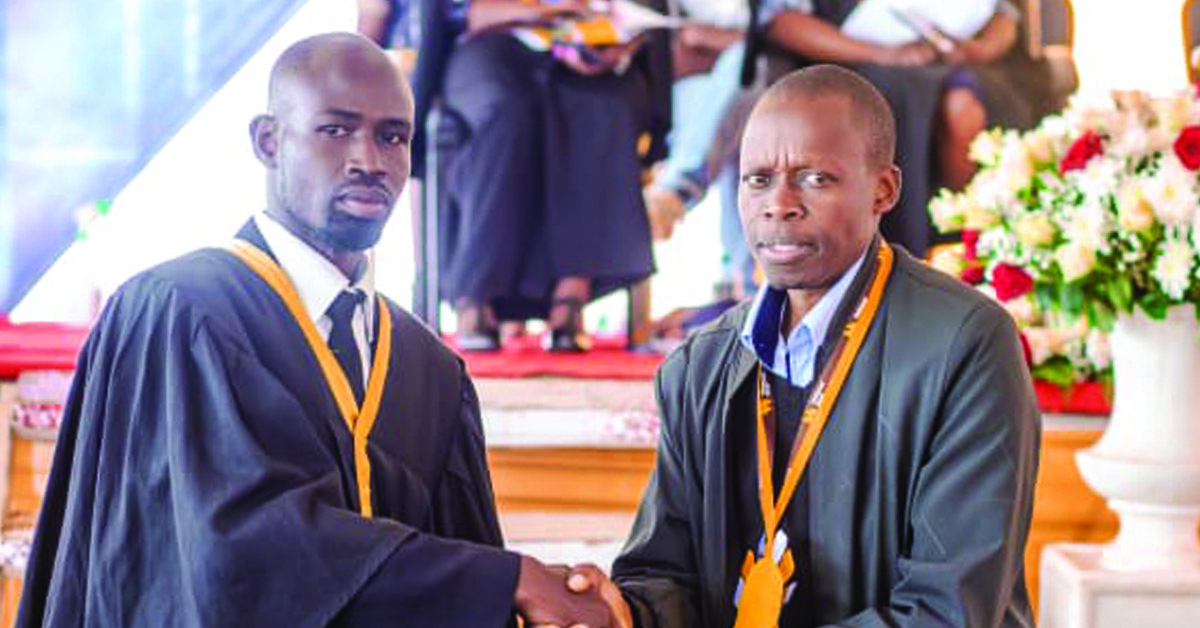 But there are also great needs. GHNI's partnering work of bringing help and hope to the hidden and hurting in Kenya has transformed thousands in the villages where we are serving. The communities have learned the benefit of getting freedom from a mix of psychological, mental, social, and economic bondages. They have a new attitude to be sustainable and how to do it themselves. The TCD coaching based approach has restored dignity to many who are now leading the way of transformation in their villages. They communities are role models for leading changes in the society. Our leaders on the ground have also shared that the poor, no matter how destitute, have enormous untapped capacity.
Through all of this, GHNI's TCD work is having a multiplying impact, as they are now serving in the following five village clusters:
Isiolo cluster which includes Kiwanjani, Game, Attir, and Isiolo empowerment centers

Isiolo south cluster which include Kinna, Rapsu, and Garba Tulla 

Moyale cluster which includes Gadha Korma, Damballa, and Fachana 

Marsabit cluster which include Boru Haro, Badasa, and Manyatta Jillo

Nairobi cluster which operates in Kibera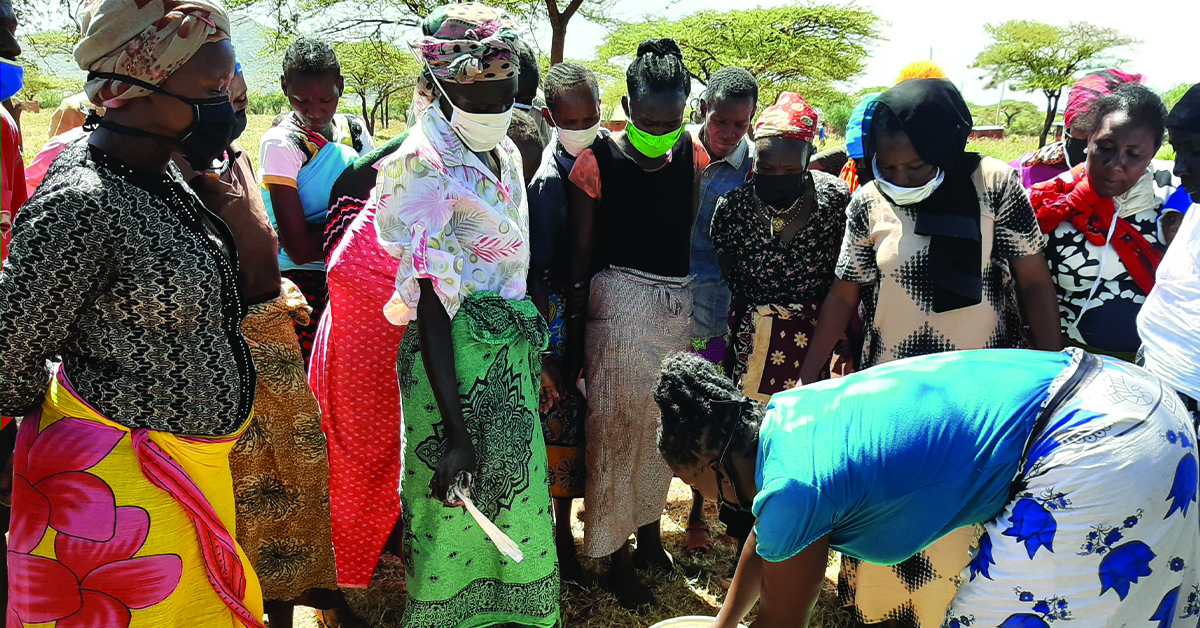 Attir Village
Attir got its name from an army camp 10km from the village. The camp is called the artillery school for combat, engineering, and training. This is due to the longtime community conflict in Isiolo. The pastoralist group from Turkana community settled by these artillery army barracks in search of security from the conflict for their animals and families. The village has since increased in size to over 150 households. 
GHNI's work in this village has been an interesting journey over the last few years. With low to no support from the community for many months, GHNI persisted in their local coaching techniques. Finally, the villagers saw for themselves the fruit of the labors and fully joined in. They started a pastoralist IDP center (for Internationally Displaced People), which not only helped them, but became a good sustainable example for neighboring villages by becoming a source of bread baskets and more. 
Attir village also had no water for 30 years before GHNI came in to help. After 3 years of working together they now have a borehole (well) which not only supplies water to the villagers, but they are helping their neighbors like Chumviyere, Maendeleo, and Chumvi villages.
It is the desire of every village in these clusters and beyond to live a decent life by having clean water, better education for their children, a healthy life and economic freedom. This was not the case for the villagers before and we have worked with them to help Attir find an exit to poverty both mentally and in teaching them how they can reach their dreams as a village and community sustainably. In the communities, unity was also an important goal as we proposed for them to work together as village committees in all our key TCD sectors, which helped a lot of their challenges be solved.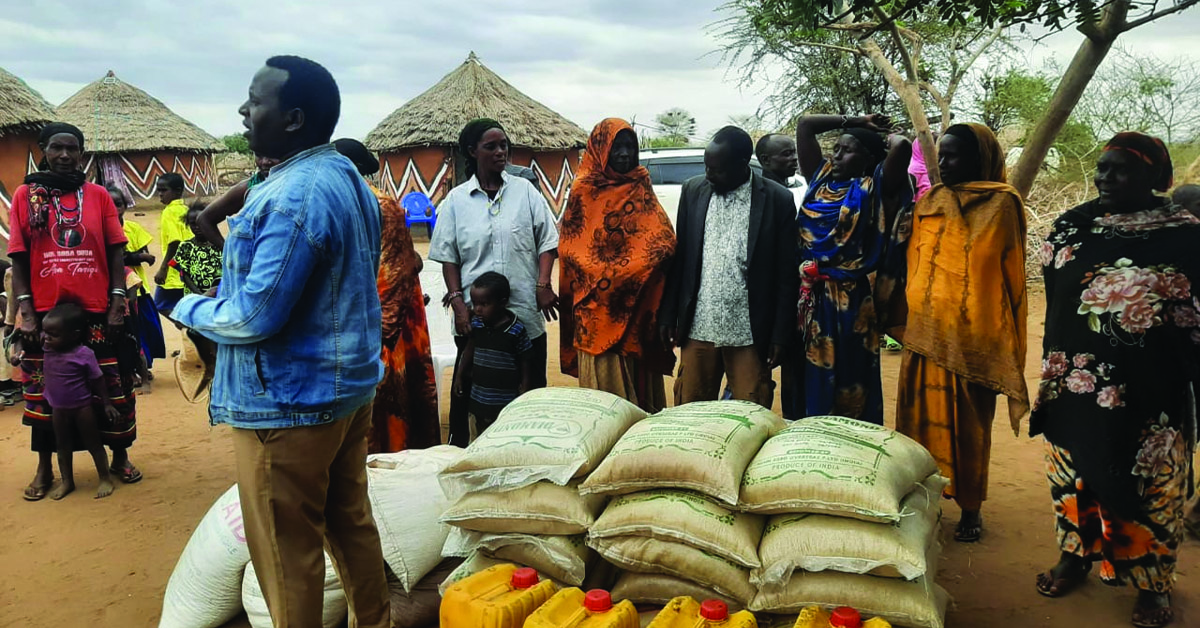 Gadha Korma Village
Gadha Korma is located on the Ethiopia and Kenya border. The village community are mainly from the Borana tribe with the majority originally being IDP (Internationally Displace People) from the neighboring country of Ethiopia. They fled due to the political and inter-tribal conflict. They sought refuge in Kenya and ended up setting there.
The village currently has a population of 736. The nearest health facility is 26 km away, and the roads are very poor especially in the rainy season. Most families can only afford two meals a day, with high rates of unemployment. Their only source of water is handmade water pans which go dry up during the dry season. These pans are also the only source of water for human, livestock, and the wild animals. This is critical as the villagers depend on livestock for their livelihood and during the long drought almost 90% of their animal have died.
As a result, Gadha Korma is in need of help though GHNI's coaching and sustainable TCD programs. Plans are in place to establish the critical areas of Transformational Community Development (TCD) program. A big part of this plan was to put in place an engaged TCD committee to come forward with local solutions for their long-term challenges. We are happy that a motivated committee has been selected and is in
place.
DISASTER RESPONSE IN EAST AFRICA
Support our Disaster Response in East Africa now!
Parts of East Africa are suffering one of the worst droughts on record in the last 40 years. Life in this arid and semi-arid region is often difficult, but with the last four rainy seasons failing, the situation is becoming more desperate.
Would you help us provide 500 households with emergency food and water assistance?
Latest stories from KENYA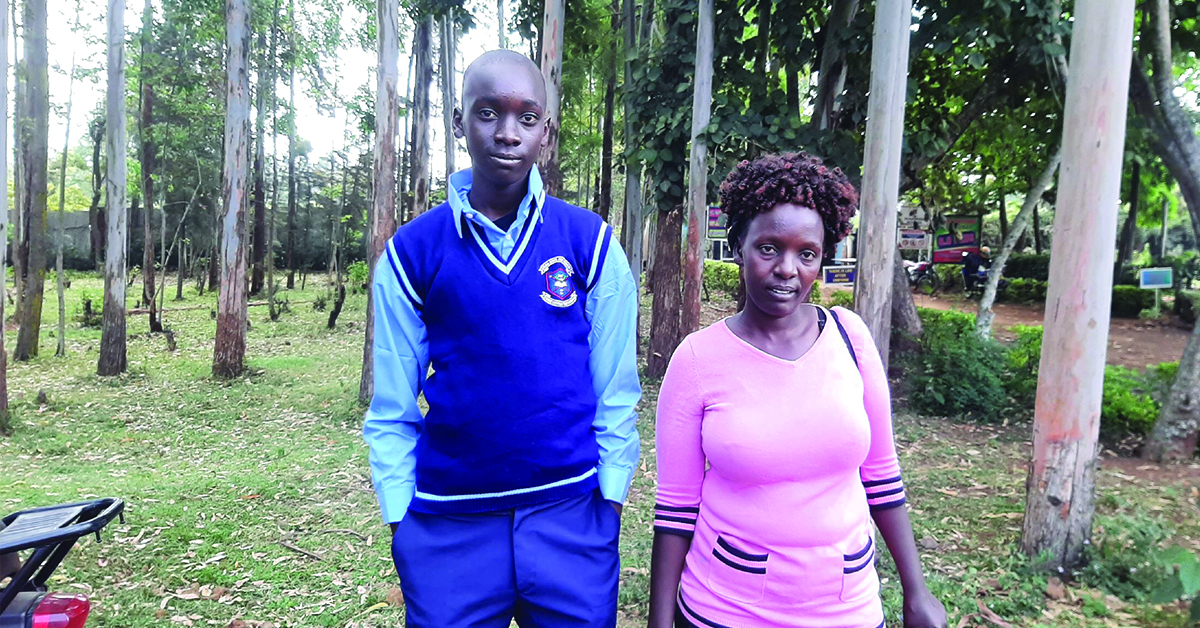 Working to end educational poverty takes commitment and partnership.