.JOIN OUR WORK
Thailand is known as "The Land of Smiles" for the friendly demeanor that is so common with the locals. TCD in Thailand is in the early phases but is picking up steam.
TCD in Thailand is focused on a cluster of villages and one separate village in the mountains and rural areas of the northwest. The villages are largely composed of minority groups such as the Lisu, Lahu, and Karen peoples. Work is in the beginning phases.
villagers impacted each year
Baan Pongsa Cluster
The villages in the Baan Pongsa cluster are largely isolated from the greater Thai population and cities through poor roads and distance. All have a mix of no or intermittent electricity, no or poorly paved roads, no or just primary school, and no running water. The villages also struggle with income generation as farming is their primary source of income and are thus greatly dependent on the weather and market fluctuations.
This cluster of villages shares common challenges and often works together to overcome them. Still, some struggles persist such as poor access to larger markets and a lack of clean water. As such, these villages recently identified that their goals for seed projects are to repair the most dangerous parts of the road and to build water filtration systems in the community.
Mae Pa Pai Village
Mae Pa Pai, though far from a major economic center, does not suffer from a lack of access thanks to their good roads (for the most part). Instead, this community struggles with violence, drug and alcohol abuse, a stagnant economy, lack of education, and sickness. The community is comprised of Northern Thai people and Karen people. Nearly everyone works in agriculture and are either small-hold farmers or work on other people's land.
This community identified as their seed project the need to hold a community cleanup day as there is trash scattered around the community. This cleanup was recently executed and the community is planning their next steps. The need for economic training for a group of women who run a weaving cooperative has been identified as a goal. Likewise, a group of farmers who raise pigs has shown interest in improving their practices.

Latest stories from THAILAND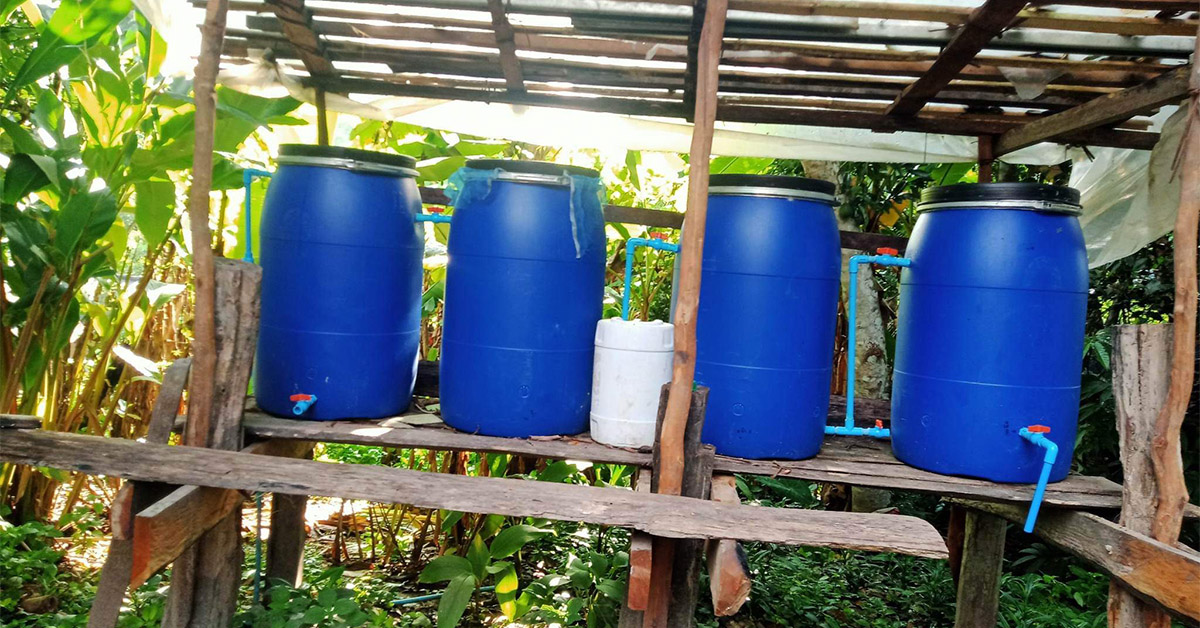 On their own, the villagers built a roof over their water filters and even the children are learning about development.