Turning Trash into Biodegradable Treasure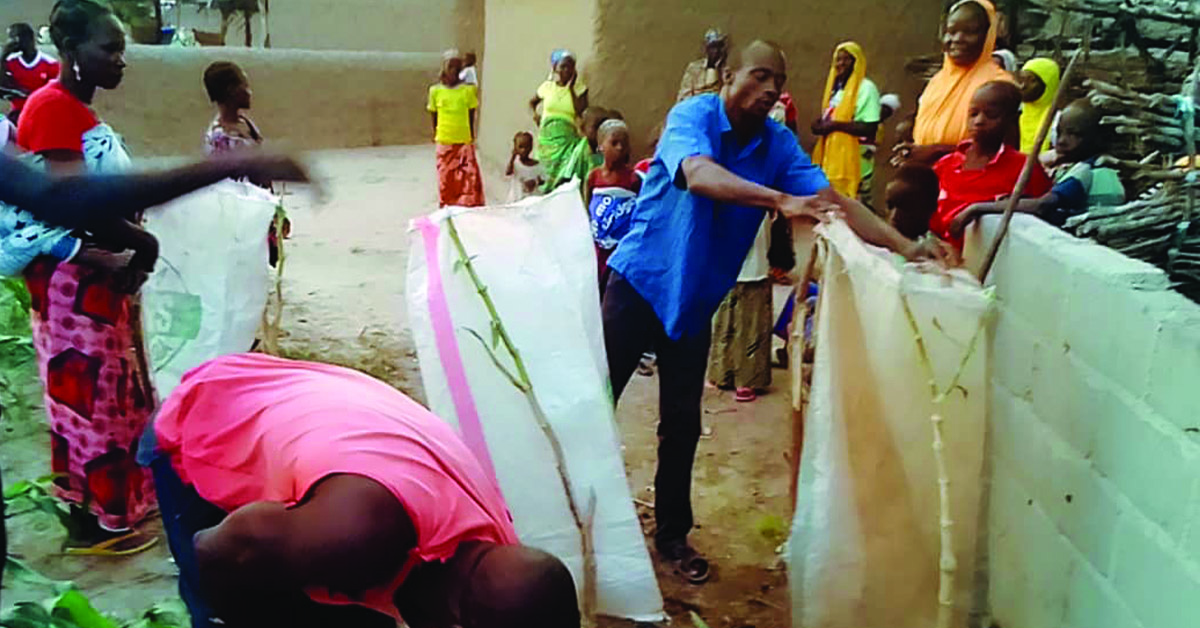 Yunana and Samuel, Transformational Community Development (TCD) workers, had their families join them in Cameroon from Nigeria. John reported that this was necessary to consolidate the TCD work being done in the area. It was also reported the bridge that connects to Ngassa collapsed, making movement in and out of Ngassa more challenging. 
The locals were engaged in a TCD activity, where they were taught to make trash bins from locally sourced materials. They were advised to sort waste into biodegradable and non-biodegradable. The biodegradable waste will then be used as a fertiliser constituent on their farms.
Thank you!
Written by: Bukola
GHNI TCD Worker
Latest Stories from AFRICA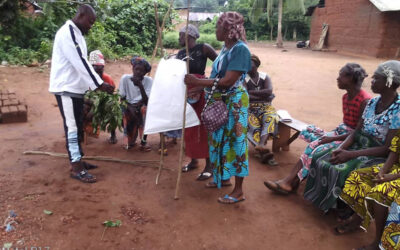 Locals learned how to prevent the breeding of disease-causing organisms through proper hygiene practices, handwashing, and handmade waste bins.
read more