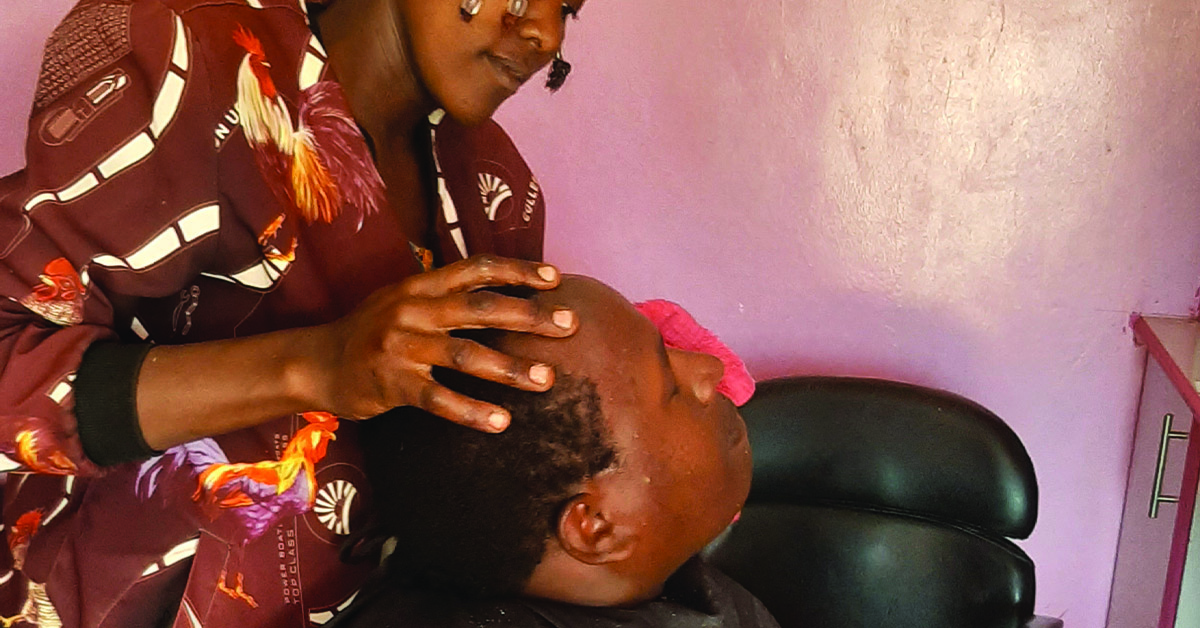 Salma is one of the trainees who learnt how to give facial treatments through the Isiolo Empowerment Centre. Salma was one of the trainees who was privileged to take this training, and we believe her dream of becoming employed in a salon will be fulfilled.

Written By: Habiba
GHNI National Field Leader
Latest Stories from Africa
No matter the age, life lessons help people to grow and improve themselves and the world around them.
read more