Sanjona*, a member of Katuwaghat Village, shared her story: "We have eight members in our family. I am a Transformational Community Development (TCD) student, learning from GHNI/TCD. Before I came to TCD, I did not know about Income Generation or other lessons that TCD was teaching us. My family was suffering from financial problems because we didn't have an income source. After the TCD teaching, I learned to save money, and I understood what it meant to be self-sustaining. With the help of TCD seed money, my husband and I started a micro-cosmetics shop as our family's primary income source. Through this microbusiness, we have a good income now. We are very happy because we can manage all the basic needs of my family with the income from this micro-cosmetics shop. I want to give thanks to TCD and GHNI for partnering with me to raise our family's income source."
Transformational Community Development (TCD) Update: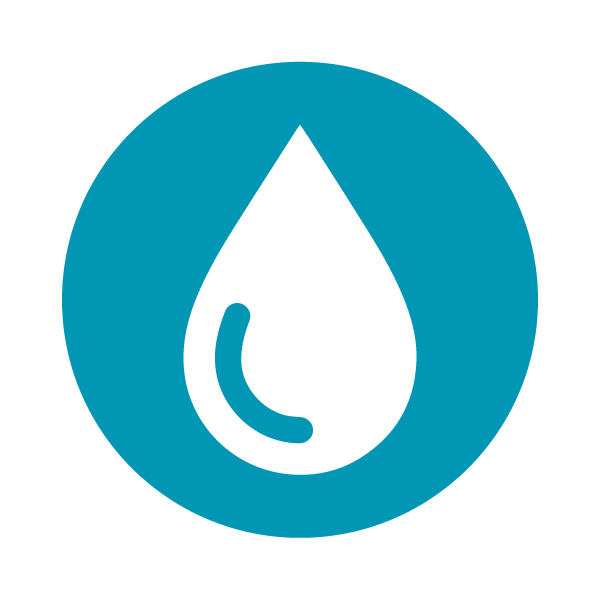 Water
I taught 18 community members to use and drink only clean, safe water, and I taught about the local methods of making water clean and safe. This month, two families in the community received hand pumps for lifting water, one from the local government and the other from the Nepal Red Cross Society.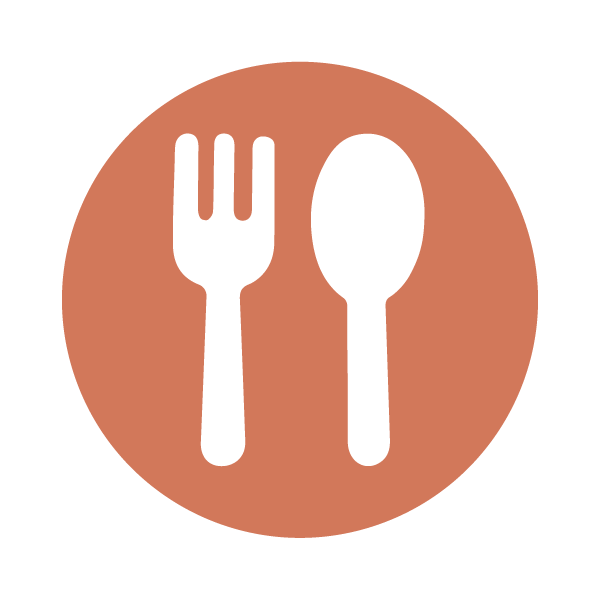 Food
This month, I have taught community members about fresh and vitamin-rich foods and their importance. I taught about the differences between the vegetables the community gets from the market and their kitchen garden. The vegetables at the market are sometimes not as good, fresh, or organic as the ones in their kitchen gardens. People at markets use chemical fertilizers to produce vegetables and bring vegetables to market that are not good for health, and they are also expensive. The vegetables in the community members' products are organic and very supportive of the health of the body. Because of kitchen gardening, community members can save on their daily expenses since they don't need to buy vegetables at the market. Through this teaching, I have encouraged community members to do vegetable gardening and eat fresh and vitamin-rich foods from their production. I have taught this lesson to the 11 community members, and they have shown a good response to it.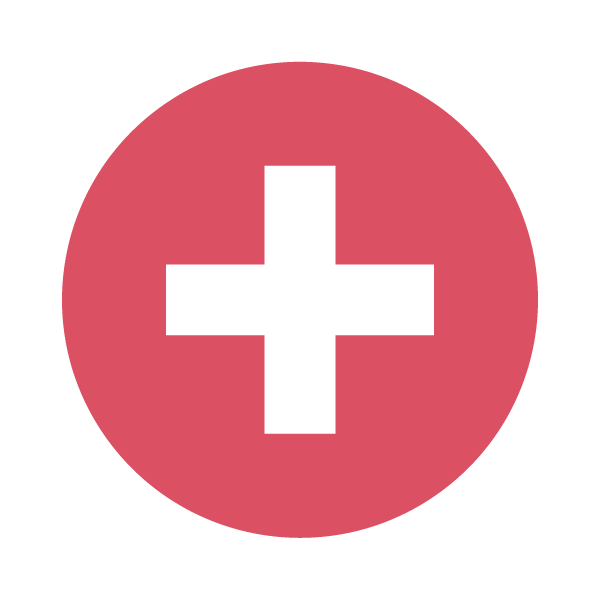 Wellness
For continued health, 400 community members took medicine for elephantiasis (a neglected tropical disease). Infection occurs when filarial parasites are transmitted to humans through mosquitoes. Infection is usually acquired in childhood, causing hidden damage to the lymphatic system. Many people were not ready to eat this medicine. TCD taught people to take this medicine for the prevention of elephantiasis disease, and then we went to the health post and delivered it to community members.
This month, there were also two births, and TCD called the doctor and made a safety checkup for the mothers and children. The doctor gave them the necessary vaccines and medicines.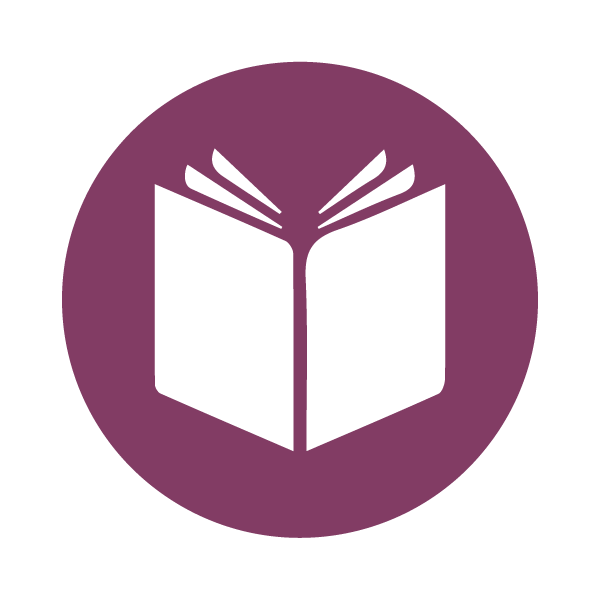 Education
I met children from the community who were not going to school regularly. The final school examination was near, and the children were not well prepared, so I encouraged them to go to school regularly and prepare for the examination. I have taught children about the importance of education, and 29 children participated in my lessons.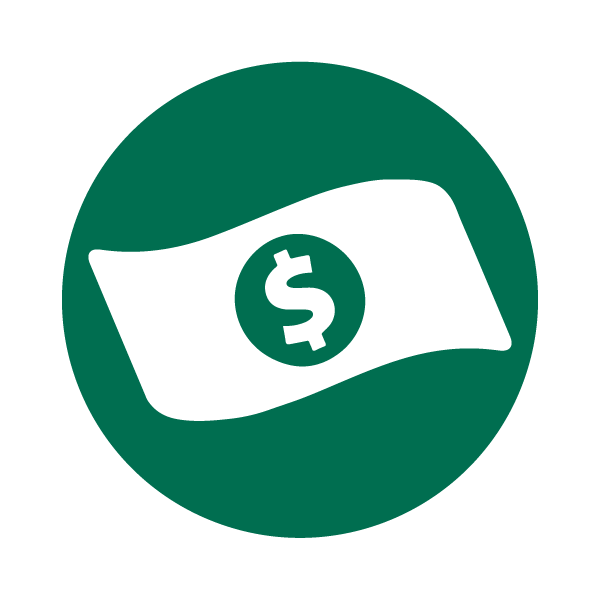 Income Generation
I am always teaching community members how to raise their families' income sources. This month, I taught about Income Generation to 12 members of the community, and they became very happy and tried to follow the TCD teaching. This month, Sanjona* and her husband will have started a micro-cosmetics shop as their family's primary income source. They became very happy after following the TCD teaching. TCD partnered with them through seed money and encouraged them to generate income. Many other community members uplifted their economic status by doing micro-shops, animal husbandry, and poultry keeping. This quarter, three families were involved in income generation projects by getting seed money from TCD.
Written by: Mary
TCD Worker
*For the purpose of safety and wellbeing, "Sanjona" is a pseudonym for the individual being helped by this project.
Latest Stories from south asia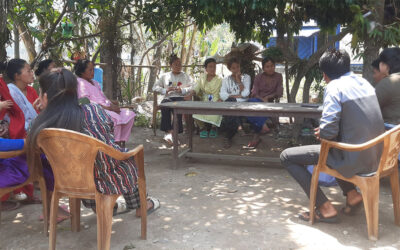 The Income Generation group in Chainpur Village is enjoying local partnerships and working hard to find sustainable income sources.
read more