DIY Dish Racks Keep Dishes Off the Ground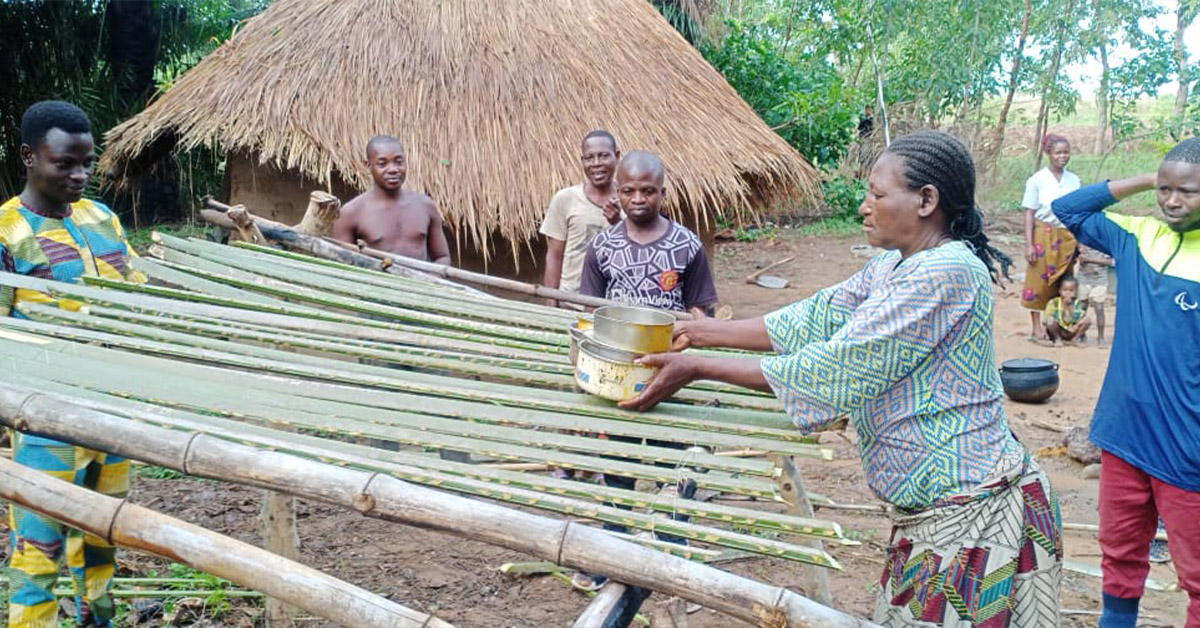 In a bid to expand the reach of Transformational Community Development (TCD), Moses was at Mbakiya community. Prior to this time, some TCD lessons have been taught in this community and the villagers received the lessons with great enthusiasm, setting them on the path to development. This time, the locals were taught how to construct dish racks and it was pure delight to see dishes and kitchen utensils leave the ground and bare floor. They are now kept to elevated dish racks, inclined at an angle facing the sun. We are hopeful that this will be replicated in many more villages.
Written by: Shade
GHNI Project Manager
Latest Stories from AFRICA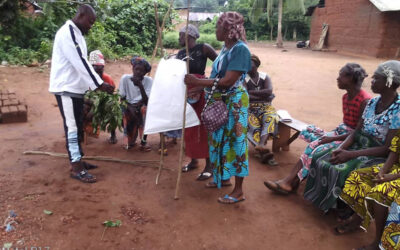 Locals learned how to prevent the breeding of disease-causing organisms through proper hygiene practices, handwashing, and handmade waste bins.
read more