"Gardening" What They Preach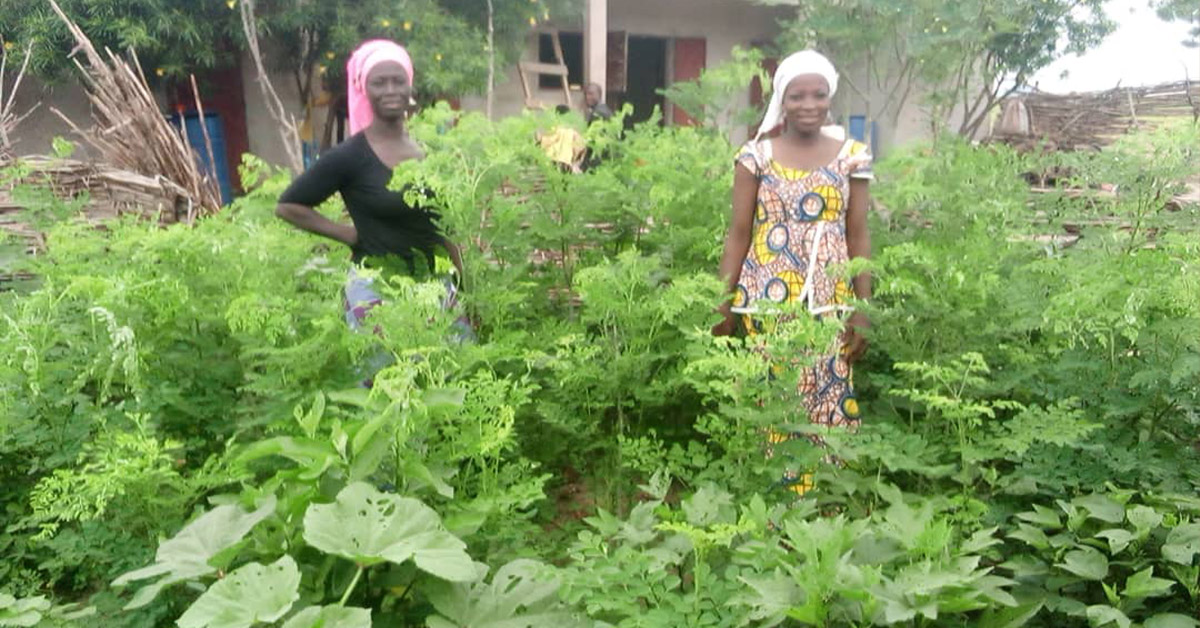 Sarah and Eunice, wives of the Transformational Community Development (TCD) workers in Ngassa, planted a small garden in the front yard of their living quarters. Not only did they need vegetables for their families, but they also wanted to model the lessons they teach the Ngassa women on food and wellness.
The duo planted moringa, having taught the women about the health benefits derivable from consuming the vegetable. They also have kenaf, hibiscus, and okra plants and are planning to add tomatoes, pepper and beans within the next month.
The garden has reinforced TCD lessons, demonstrating how the frequency of visits to the market to purchase fresh vegetables can be reduced. Modeling a garden for Ngassa villagers has increased appreciation for the entire concept of good nutrition and FAITH (Food Always in the Home) Garden, necessary for the health of the family and entire community.
Written by: Shade
GHNI Assistant Regional Field Leader
Latest Stories from AFRICA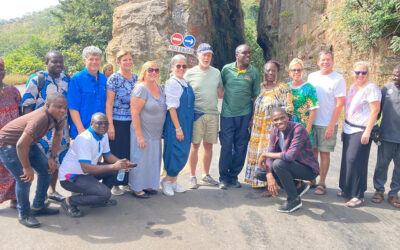 Our field board chair, Norm Hawkins, and his wife, Barb, served on a medical outreach to four villages in central Togo, Africa in November 2023. Global Hope served with a longstanding partner we regularly work with. Ten workers from the US joined over 40 people from...
read more