Finding Committed Teachers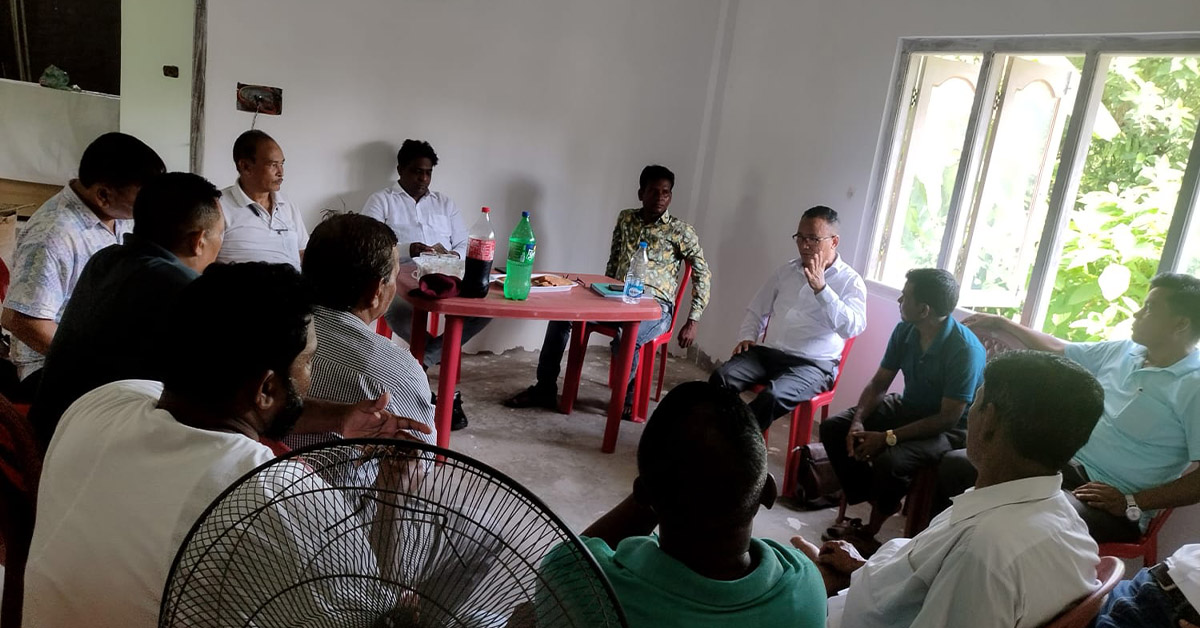 This month I completed some work planned during the quarterly meeting, like bleaching the deep well and giving Health awareness lessons in Kharibari Village.
The village committee of Kharibari is doing well, particularly in the area of Education. The committee has appointed a tutoring teacher, and very soon they will be joined by another English and sports teacher who will also help the village children. In north Bengal, we need at least two more people to work in the Kharibari expansion, so I published an advertisement, and I have sorted two candidates for interviews. I also interviewed two candidates for the Dumka and Purnea areas. 

Apart from field work, I also did admin-level work like mentoring Transformational Community Development (TCD) staff and hosting online meetings with groups from Dumka, Jhapa, and Masalia. I collected weekly reports, compiled them, and planned a vision seminar in Ranchi for October.
Thank you,
Written by: Sanjay
GHNI National Field Leader
Latest Stories from south asia
Student success is growing as the tutoring and computer centers continue serving the community with diligence and care.
read more