JOIN OUR WORK
It is a French speaking West African country and the birthplace of Voodoo. Benin is a very poor country with very limited infrastructure and financial resources. To this day, farming is accomplished through manual labor.

villagers impacted each year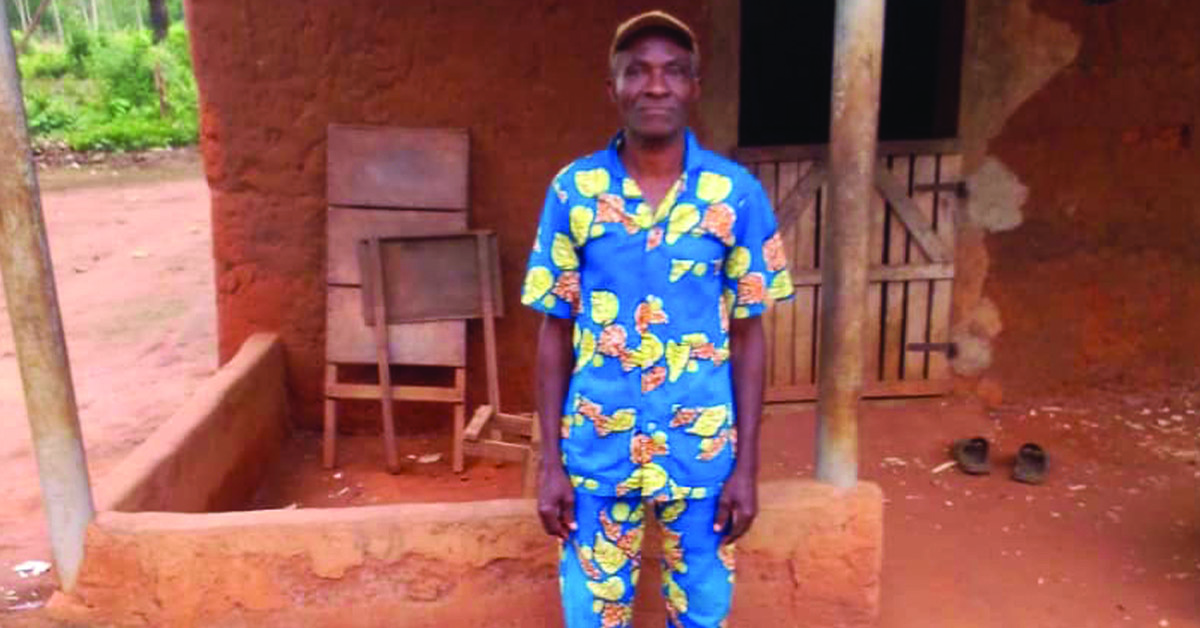 Two of the main villages where GHNI is working and bringing TCD practices are in Dassa and Tukun. One of the main problems is sources of water. In Dassa especially the only water well there in the village is one perhaps 20 or 30 feet deep dug in 1966, with only puddles of water and trash in it. Most months of the year, the villagers must walk approximately 30 minutes to get water for drinking and cooking.  In addition, they have to pay for the water from their very scarce resources. 
We are looking to help them build a hydraulic well as they also don't have electricity. With the water from the well they could start their sustainable farming practices, which could be done using manual labor. 
Our Geneva Board Chairman Norman Hawkins recently visited our villages in Benin. He joined with a team of 51 people consisting of doctors, nurses, healthcare professionals and local staff. They were able to provide help to over 2,100 patients. Norm also got to evaluate patients for glasses, including reading glasses and distance vision, and distributed 400 pairs of glasses and 100 pairs of sunglasses. The people were so thankful, as for many of them, it was their first time to see a nurse or doctor.  The group also encountered much malaria, untreated high blood pressure, serious wounds untreated for months or even years, rickets and other deformities among children, and high rates of blindness.  Tragically, some of the cases of blindness were caused by severe trauma, or by acid. 
We are working together to provide hope in their lives by solving one issue at a time. With our support, people are now feeling confident that their lives are going to change for good and they are hoping for a better future for the upcoming generations.
Latest stories from BENIN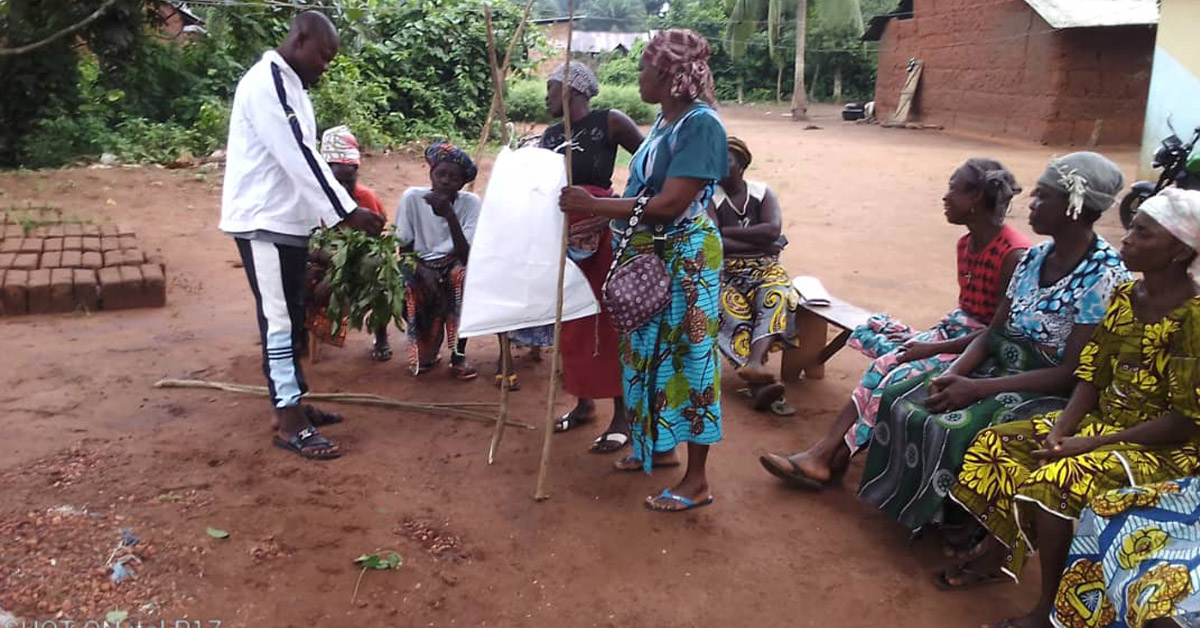 Locals learned how to prevent the breeding of disease-causing organisms through proper hygiene practices, handwashing, and handmade waste bins.