JOIN OUR WORK
It is called Ivory Coast and it is located on the southern coast of west Africa. It is one of the largest exporters of cocoa beans. The TCD activities were started in the village of Doko and it slowly extended to two more villages Attakasikoro and Effaho. These two villages are located at 100 kms from the capital city but the roads are bad and so they don't get basic resources like proper healthcare, schools, food, and electricity.
villagers impacted each year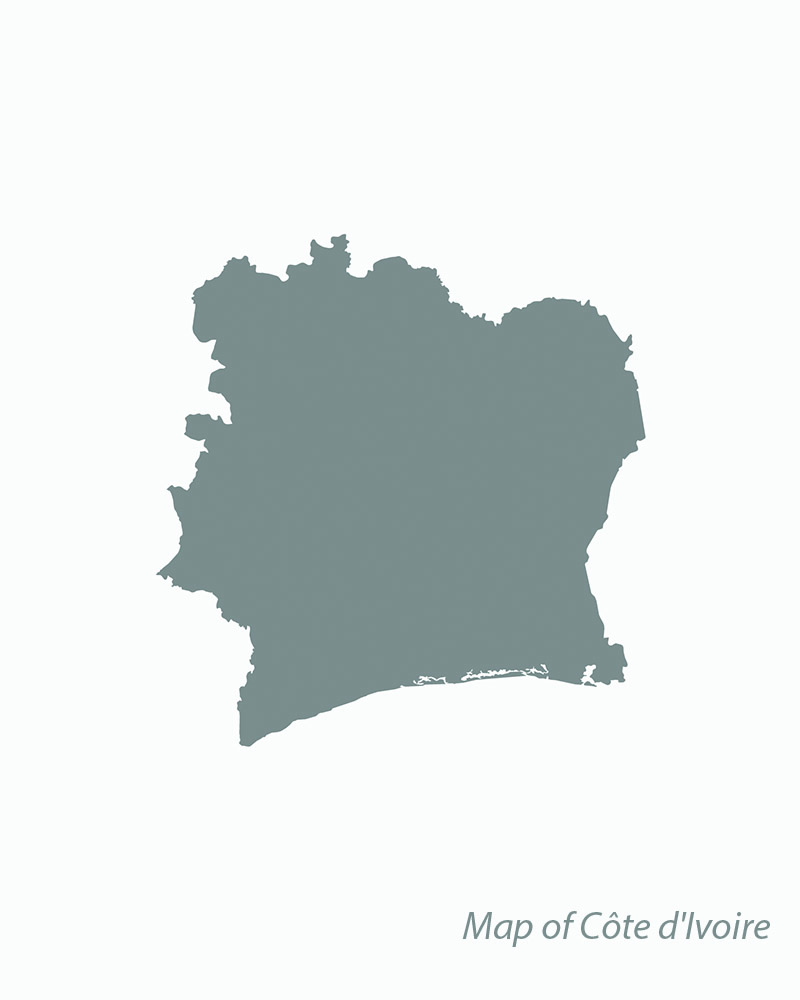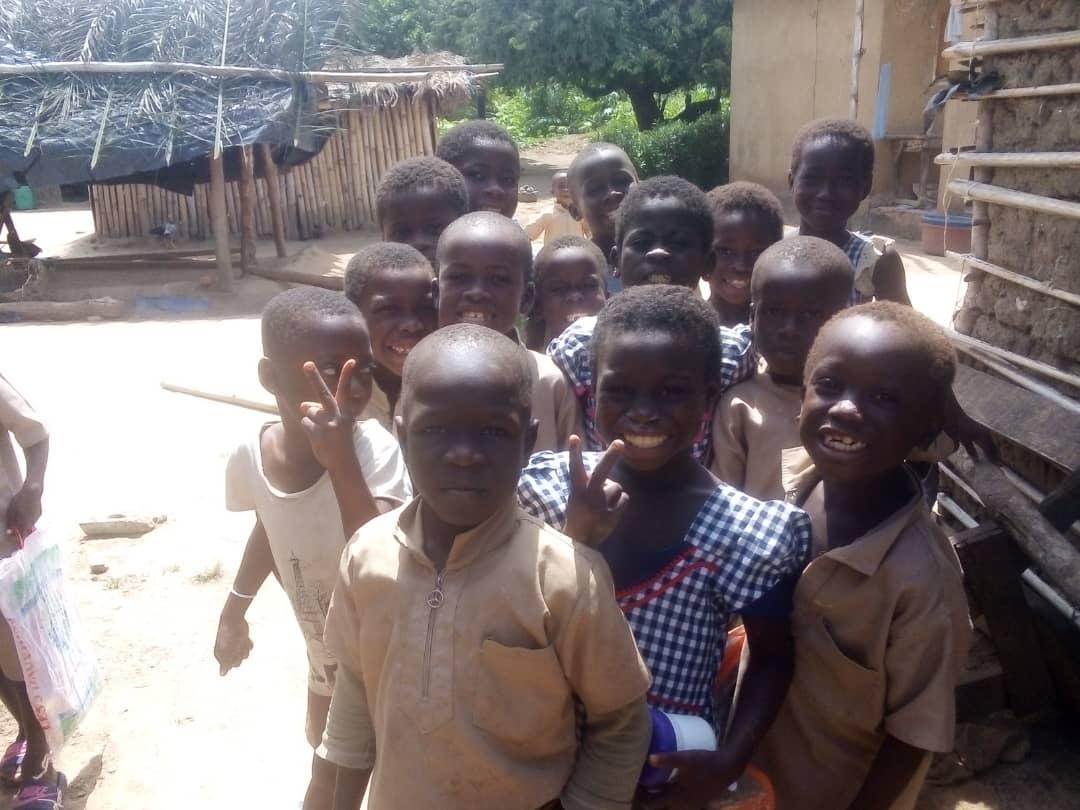 The Work in Côte d'Ivoire
GHNI tries their best to guide the people in these villages through their development and put them on the right track to a self-reliable future. With the help of GHNI the village of Effaho has seen tremendous impact after the construction of a new school, a health clinic and a women's empowerment center. They have been benefited by the goals of TCD at a holistic level, through education, income generation and welfare. They are also adopting sustainable practices to maintain and develop through this and have inspired 6 other village communities around them with TCD. People started believing in themselves and finding new hope as they too experienced the TCD life-changing benefits. One good deed always inspires others and in this case it has inspired several other communities to follow TCD practices and develop a better surrounding for everyone.
Latest stories from Côte d'Ivoire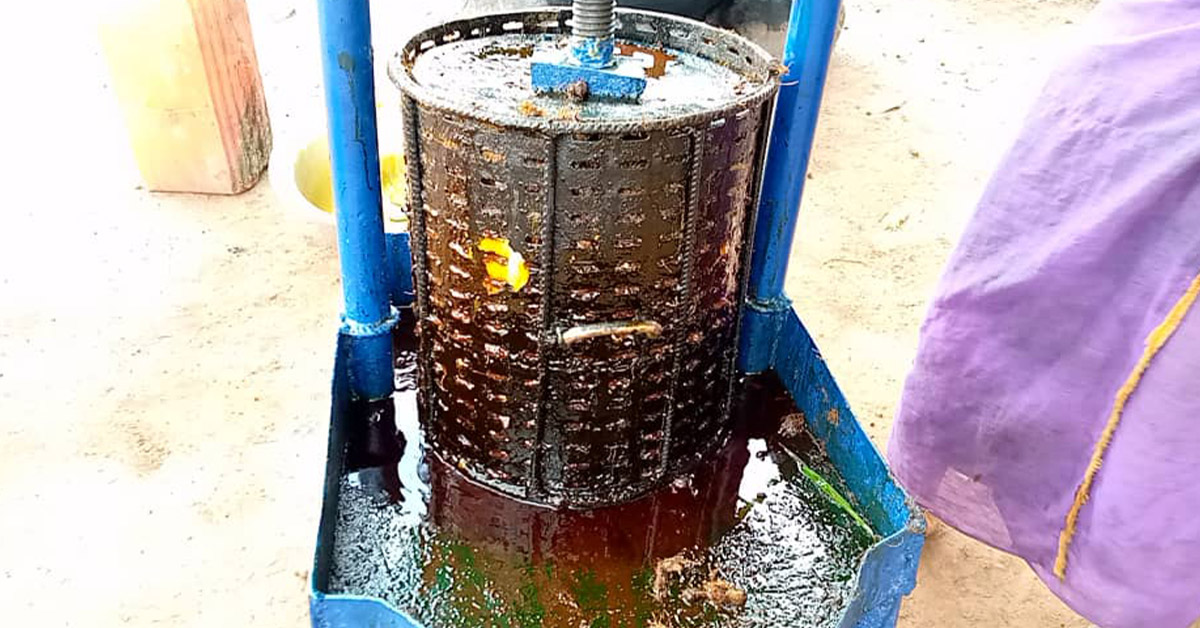 Women involved in commercial palm oil production initiated a meeting to request productive loans that will help them improve their profits and processes.