JOIN OUR WORK
Pakistan is a country with a rich history and beautiful people, yet many people lack the basics necessities to survive.
GHNI's work in Pakistan centers in the Sindh Province. Our efforts have been both hindered by an accelerate by the global pandemic. Travel restrictions prevents the broad spread of our work, but instead our work took hold in neighboring villages and town. All five areas of TCD are represented in our work in Pakistan.
villagers impacted each year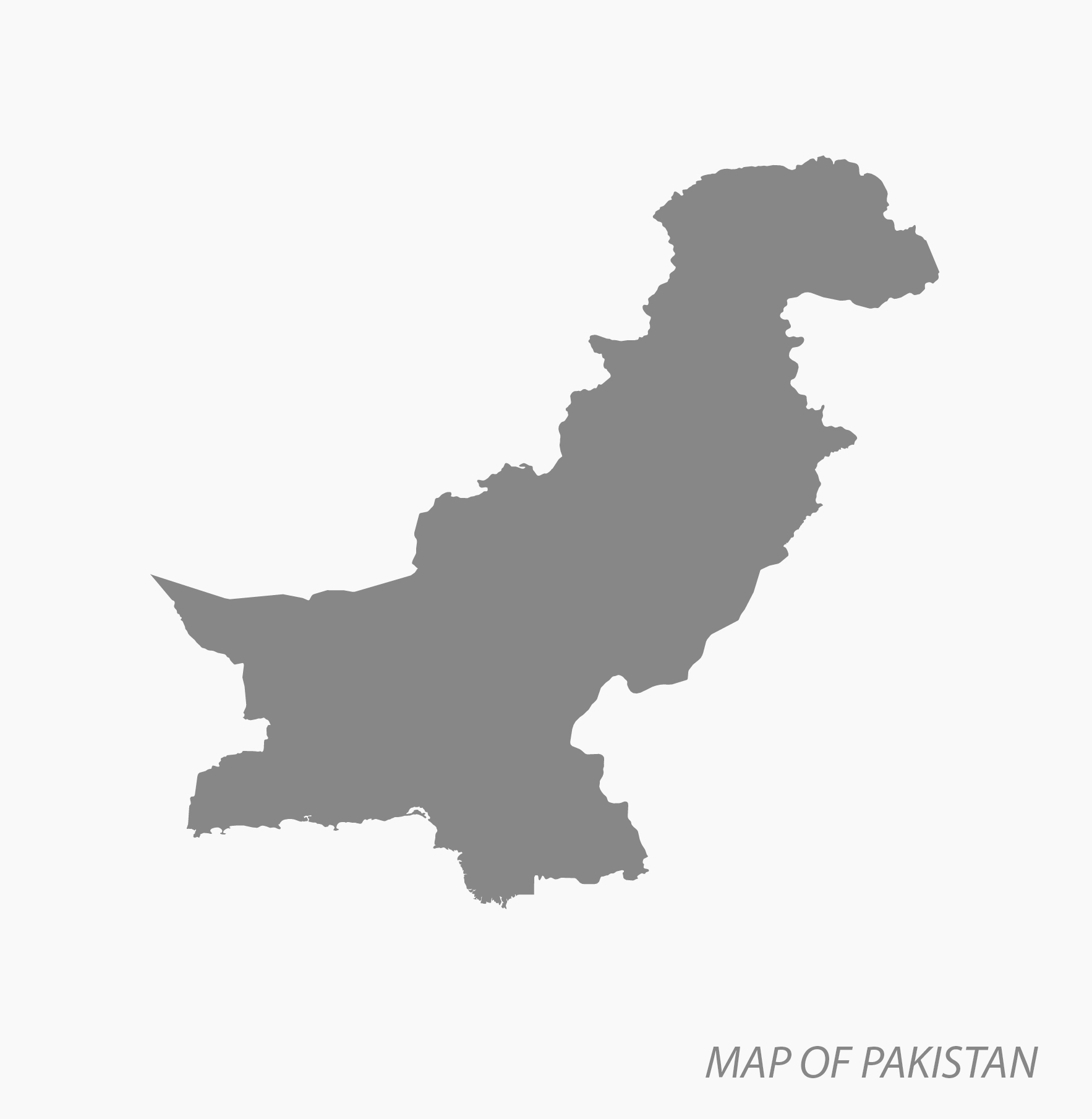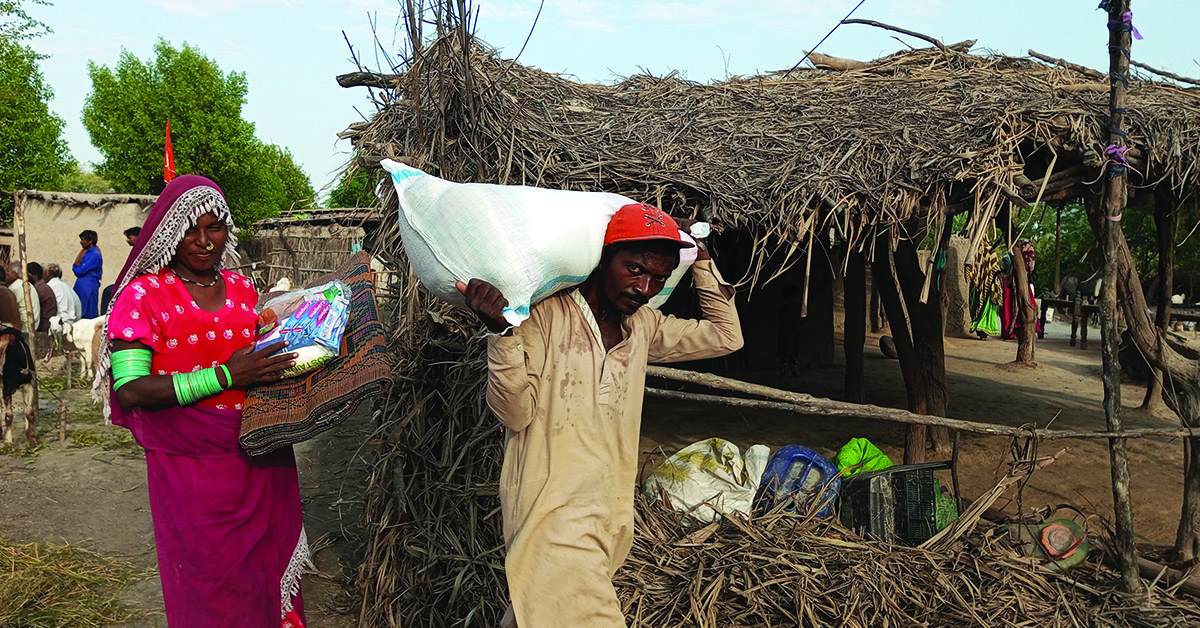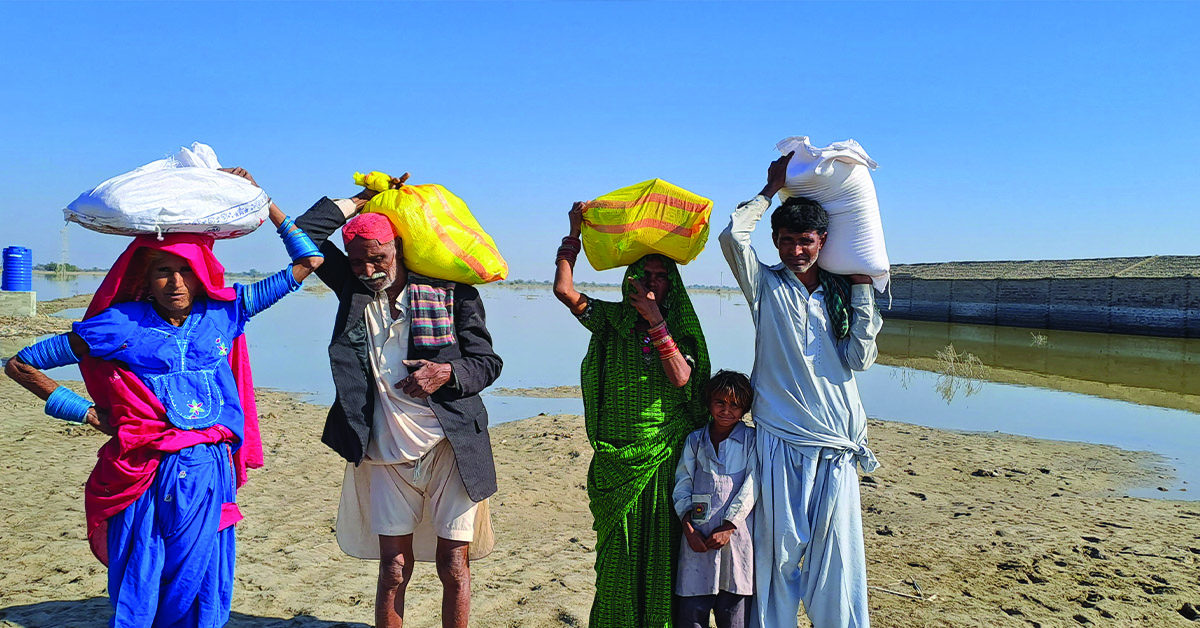 The inhabitants of this village in Sindh Province are former indentured servants, required to pay not only their debts, but also the debt of their parents and grandparents. Escaping the clutches of an unjust landlord, they established their own village using their own resources. However they faces many difficulties like the lack of clean water, proper housing and sanitation, as well as no school for their children.
Working with the industrious villagers, our goals include providing clean water to improve their sanitation and overall health of the village. We are encouraging the wonderful people of village to using locally available resources. For example, we are helping the people use mud and straw to make bricks to construct their homes by themselves. Afterwards they are proudly colorfully painting the dwellings they build with their own hands and own resources.
DISASTER RESPONSE IN Pakistan
Support our Disaster Response in Pakistan now!
Recently Pakistan has been devastated with seasonal monsoon rains. Like most disasters, the poor, those who can ill afford to lose whatever they have, are disproportionally affected by this catastrophe.  This is because they own the least desirable land and live in homes that are vulnerable & poorly constructed.  
Latest stories from Pakistan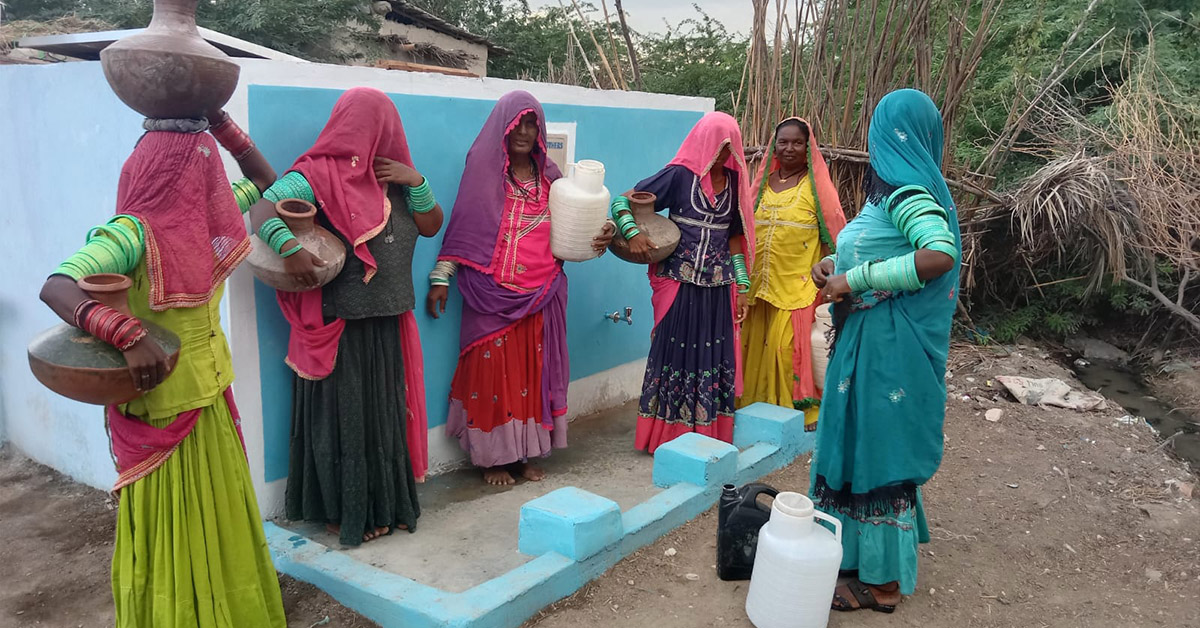 The women are so happy that they don't have to walk far for water and can even sit on the square blocks while waiting for their jugs to fill from the taps.