A Different Kind of Education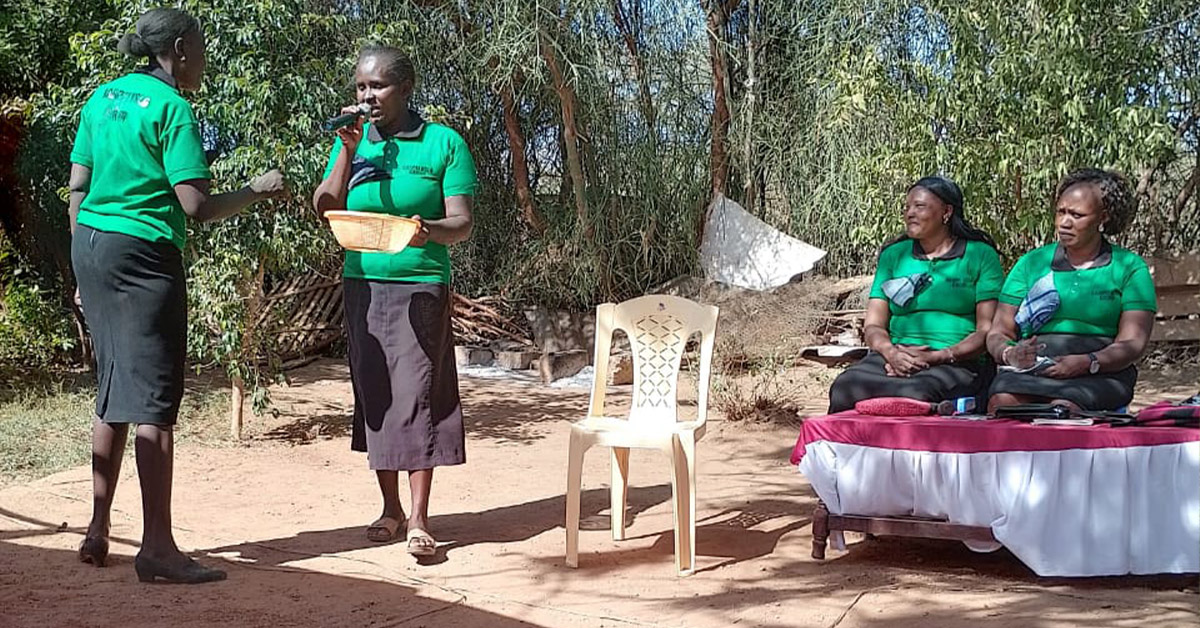 Neema began school as a young girl but was forced to abandon her studies at age 13 due to a lack of funding. Now 22 years old, she remembered putting away her school uniform after eighth grade, knowing in the back of her mind that she would never put it on again. This was a real blow for the young girl, but Neema had no one to pay her school fees except for her father, who had lost his job. She accepted her situation and tried to make the best of it. Despite the setbacks, Neema remained optimistic about the future for herself and her sister, who was also forced to drop out of school in form three (junior year of high school).

Since she had been blessed with a beautiful voice, Neema decided to join the choir near her home in Wundanyi and began to participate in ongoing singing practices. She said her time with the choir reminded her of going to school, explaining, "We used to behave like school children. We would wake up early in the morning and do house chores and prepare lunch for our siblings who were in school at lower levels. After lunch, we would walk with them and leave each other at a juncture where they would go to school and we would go for choir practice. To us, the choir seemed like a school, and through this, we were able to wash away the unspeakable thoughts of being out of school. At night, though, tears watered my bed. I could not comprehend a life or a future without Education."
Although she never returned to school, through Transformational Community Development (TCD), Neema was able to attend a one-year training program at the Isiolo Empowerment Center to learn how to sew. Neema found that she had a passion for sewing and could finish a garment without much difficulty. When she heard about the Nanyuki eco-factory, she applied for employment. She passed her interview and got the job by showing off her ability to make t-shirts from 100% organic cotton fabric.
Today, Neema is working at Nanyuki Project, making T-shirts for our partnerships. She earns enough money to buy clothes for herself, do her hair, and save up funds for future use. Presila, her sister, also works at the eco-factory but is currently on maternity leave. Neema says she is very grateful for the opportunity GHNI has given her and the work she has achieved. We are grateful to have such talented community members!
Thank you!
Written By: Habiba
GHNI National Field Leader
Latest Stories from Africa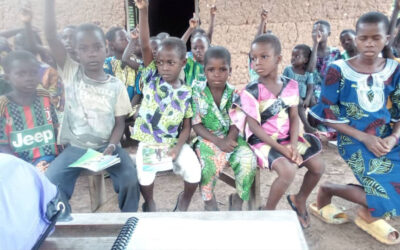 To address the inaccessibility of school and teach the value of Education, literacy classes were launched to help children attain basic literacy and numeracy skills.
read more