JOIN OUR WORK
It is a central African country known for its varied culture and it is a major developing country in the area. They have enough water resources, but they don't have enough training on how to use them efficiently. This is where GHNI helps them guide their self-reliant process and bring in hope for them to have a better tomorrow.
villagers impacted each year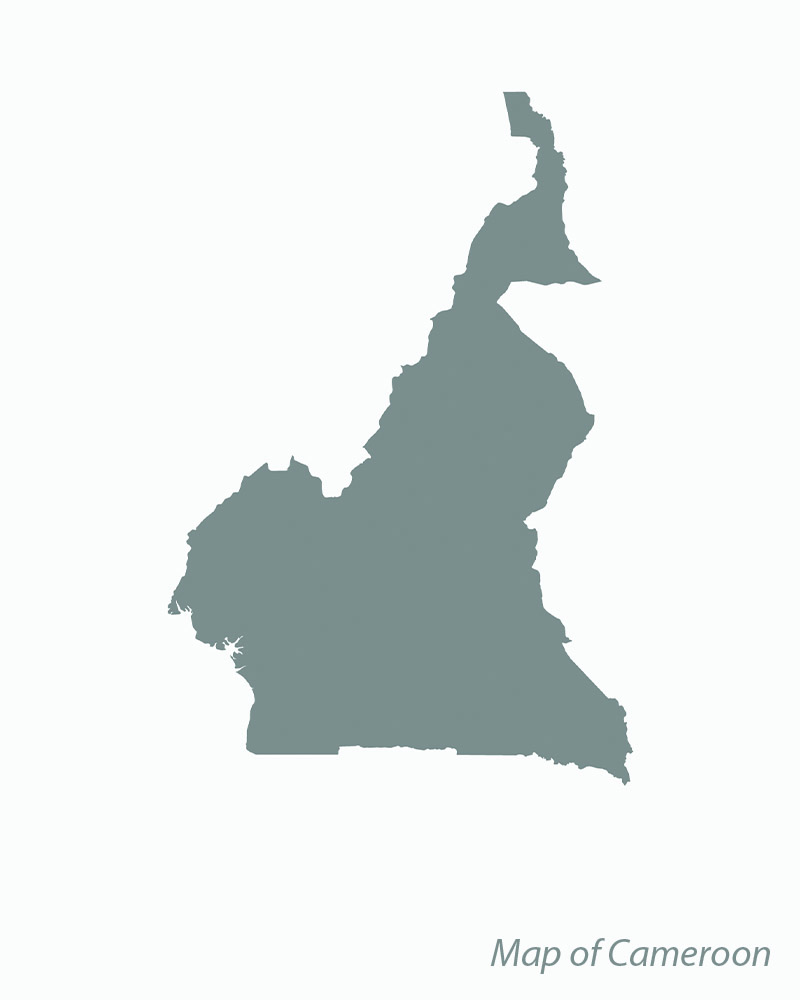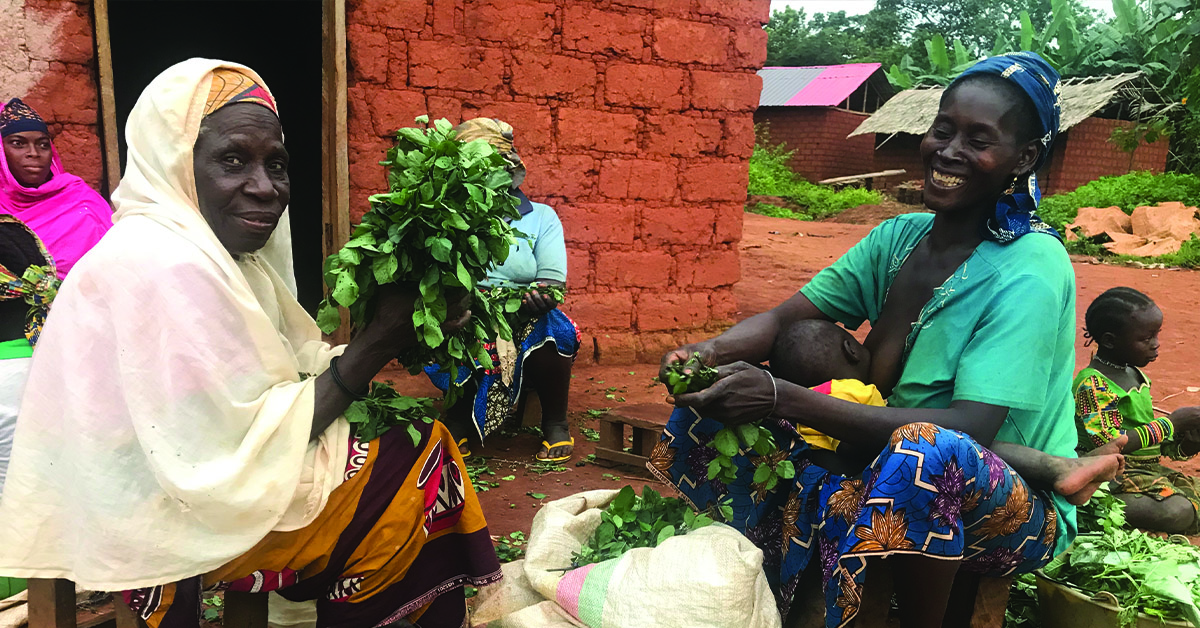 GHNI has impacted the villages of Ngassa and Dovanga which are very close to the capital city but lack in development. Our TCD practices have helped them build more latrines and create awareness on the importance of proper sanitation. We helped them with milling machines to grind their food, which is an essential need in everyday life. People are thankful for our support and the satisfaction of self-empowerment is what eradicates poverty and that is what drives us to keep on doing what we do. The TCD impact has also influenced 4 other surrounding villages.
Latest stories from cameroon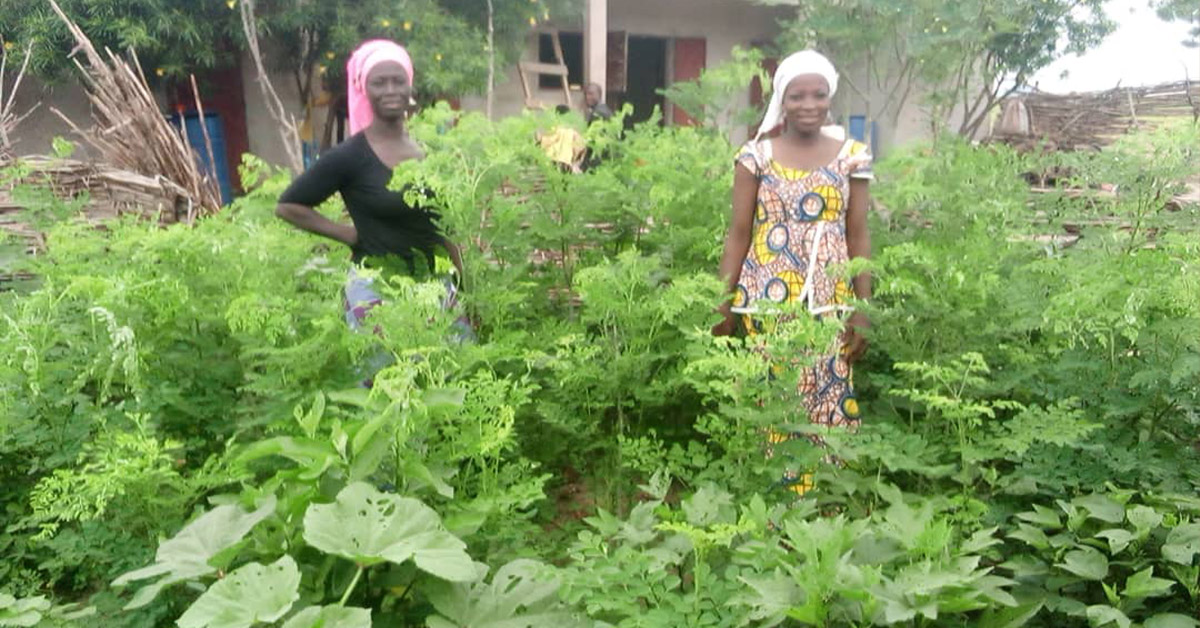 Wives of Ngassa Village TCD workers applied the FAITH Garden concept in their own homes, modeling the impact that it can have on a family's nutrition, independence, and...