JOIN OUR WORK
It is a landlocked country in West Africa. The largest ethnic group who occupies the majority of this country are the Mossi people. The major economy is based on agriculture and rearing livestock. Over 1.5 million children experience food insecurity in the area as per the Global Hunger Index. They also experience severe acute malnutrition. With the help of GHNI, they are able to overcome their troubles with TCD coaching and our reliable plan of action to transform the community.
villagers impacted each year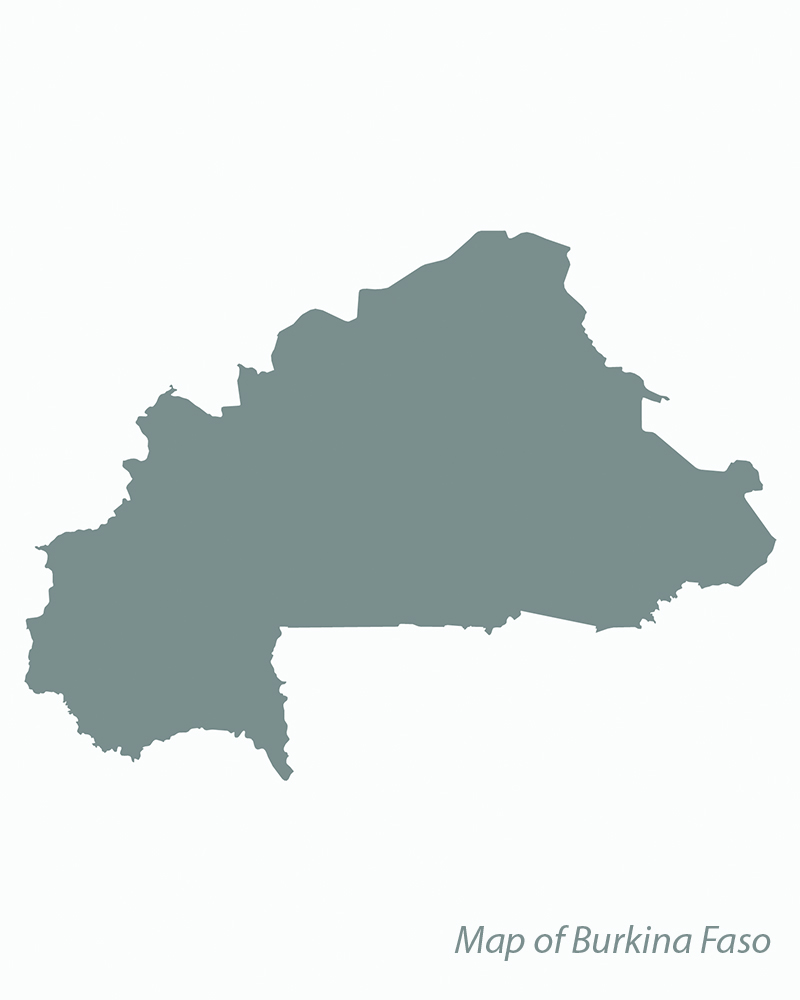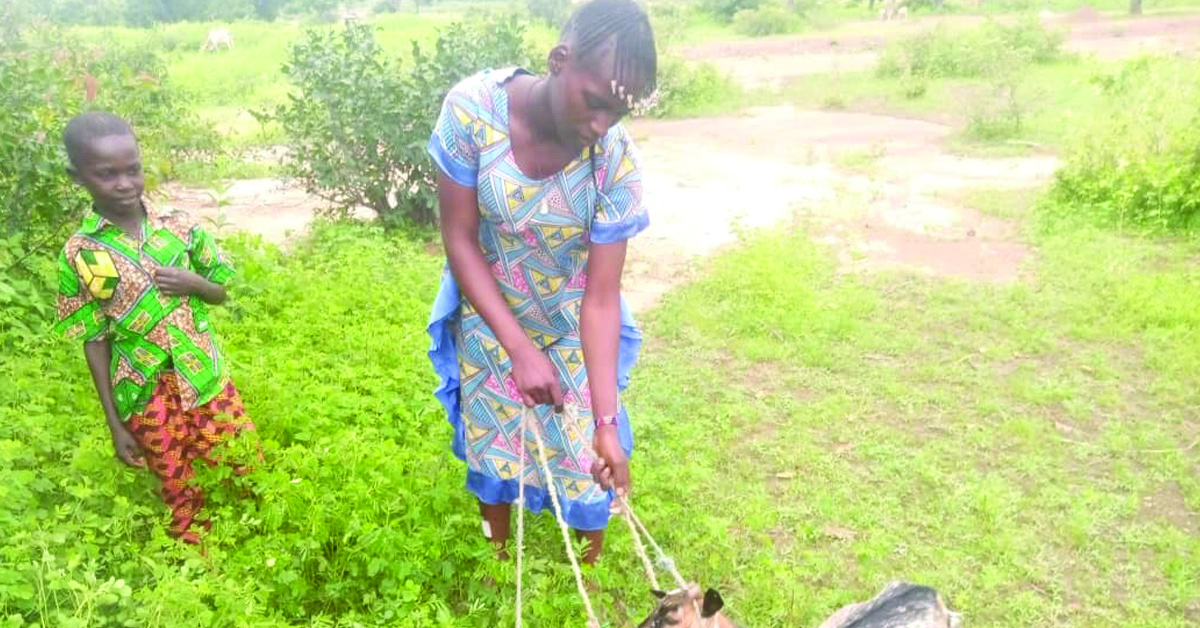 We have adopted 20 villages and their major issue are especially in food scarcity and malnutrition. We started our journey in Saneba and Koubah Bingo and extended to several neighboring villages. In Koubah Bingo their major concern is the need for milling machines to grind food before consumption. They had to travel to the city on difficult long paths, crossing mountains to access these machines. We helped them by providing mini-milling machines and we have also educated them on how to use and maintain these machines. By doing so, now they don't have to depend on other cities for their food, thereby improving self-sustainability. They have saved money and they are on their way to attain financial freedom. As a part of achieving our goal, 'to offer a hand up and not a handout' numerous people have now started adopting our Transformational Community Development and the change is contagious, it keeps spreading to all the inspirational people.
Latest stories from
BURKINA FASO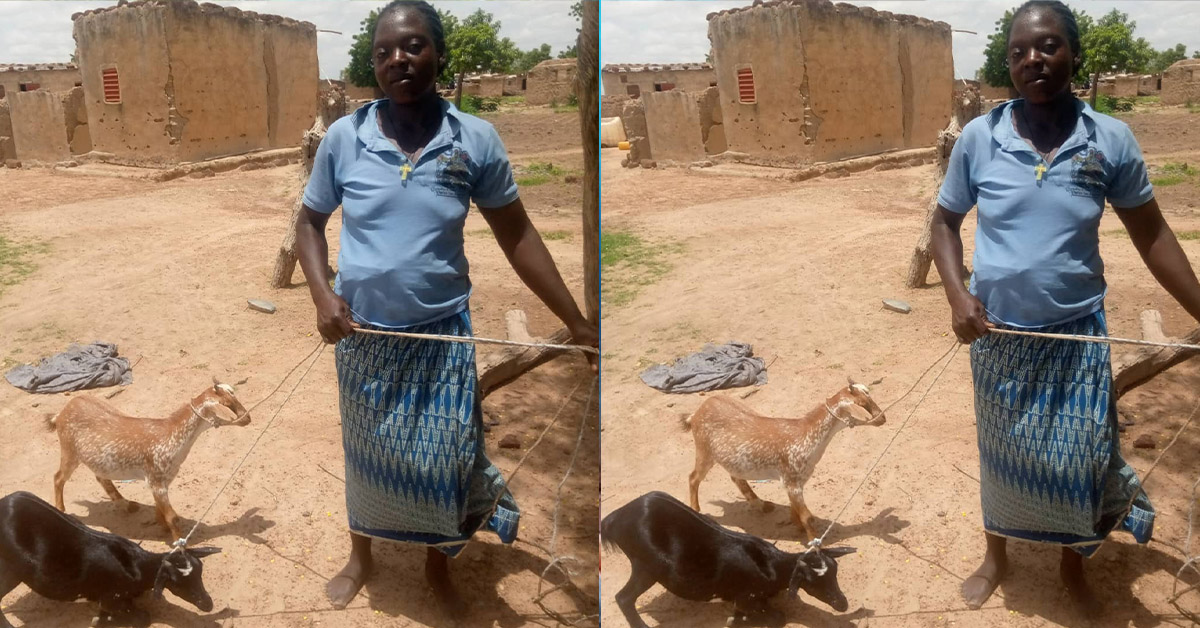 Goat loan beneficiaries began to pay back their debts, creating a cycle of independence, accountability, growth, and new Income Generation.