JOIN OUR WORK
Nigeria was the gateway to Transformational Community Development (TCD) for GHNI's work in Africa. People from other countries visited Nigeria to learn and bring back the TCD trainings and project activities to their own countries in Africa. It is also a very highly populated country with multiple opportunities.
villagers impacted each year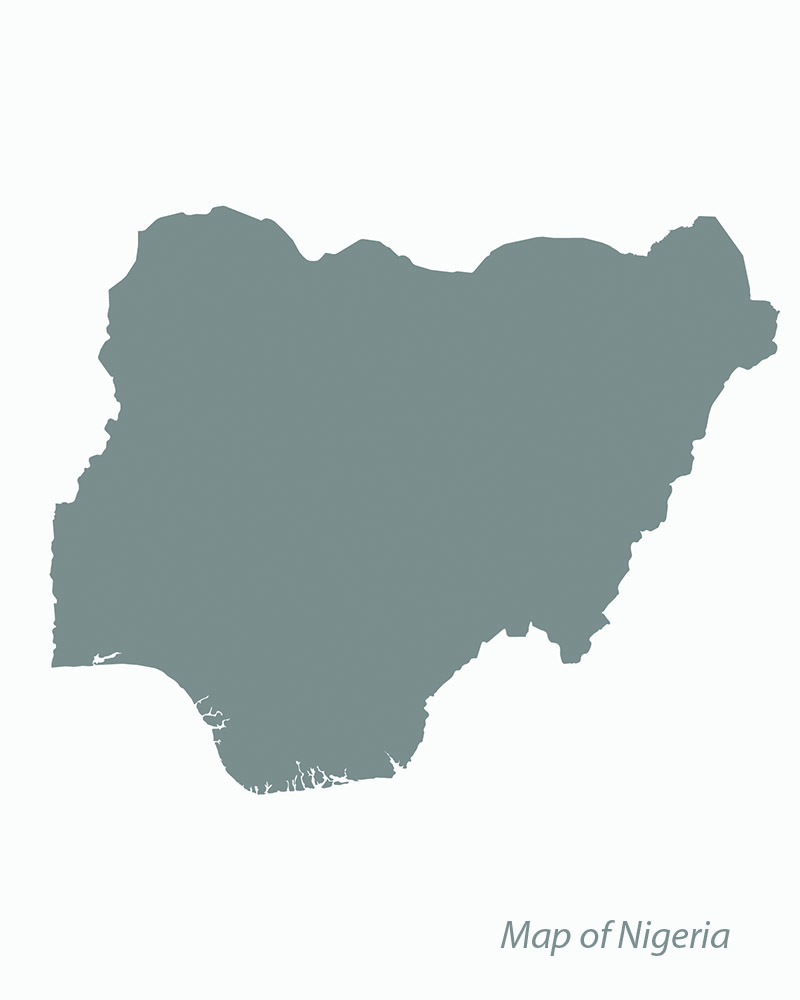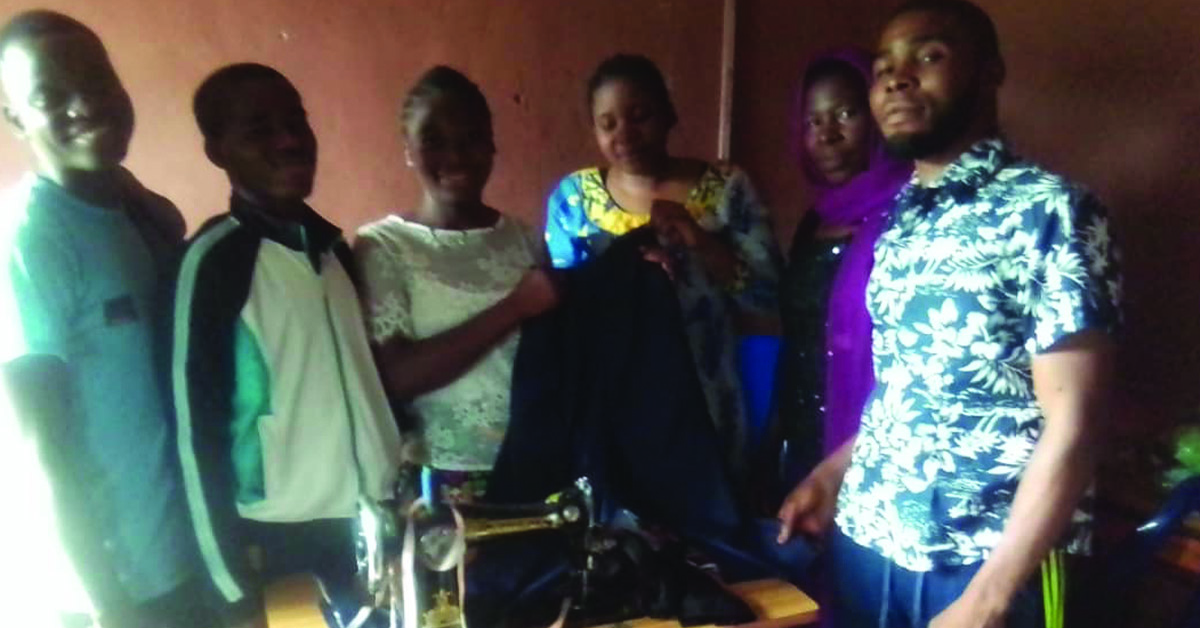 Currently, TCD camps in Nigeria are spread out in the villages of Dogon Gada, Borno, Boko Haram and Ezza village, consisting of Ezza tribes, and Okiti pupa in the west part of Nigeria. We have established women's centers in different parts of these villages to empower women and promote financially sustainable development by providing sewing machines and teaching them other skills for income generation and healthcare. To bring in added sustainable development we also provided them with goat loans which will eventually result in better nutrition and reliable income to the villagers. Through years of transformation, many villages in Nigeria have gotten so much better than before and especially after their TCD graduations. They are actively participating in all the projects and inspiring several villages around them. They instill hope and confidence in other villages struggling for opportunities and have had a resulting TCD influence on 20 surrounding villages.
Latest stories from NIGERIA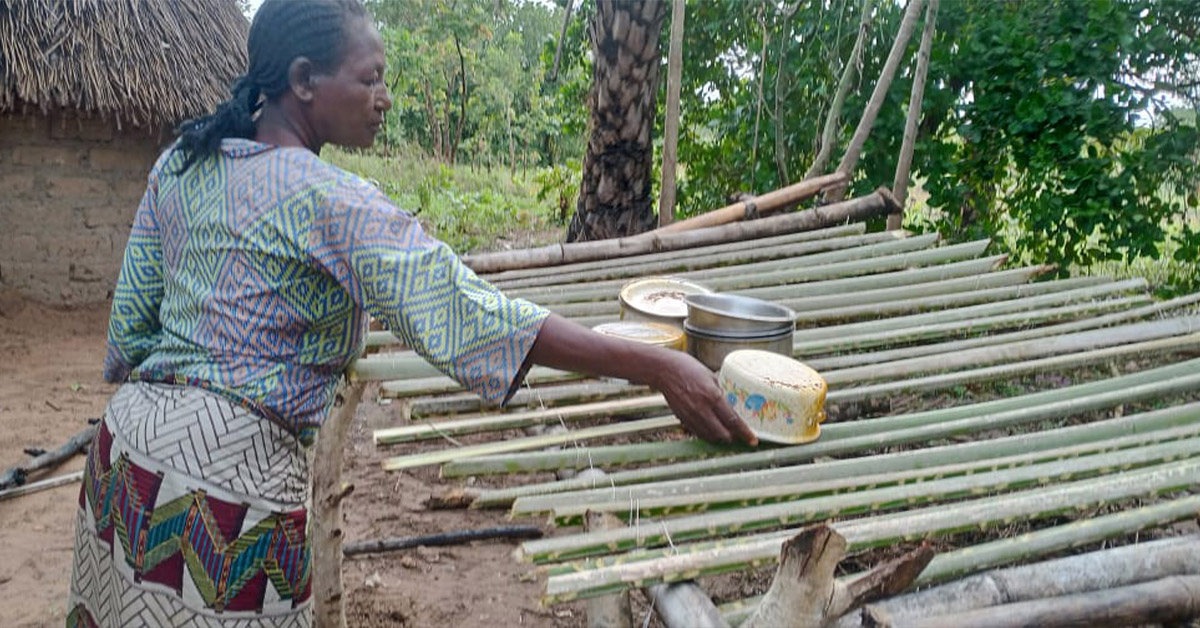 A family built their own handmade dish rack, leading to a healthier family with fewer hospital visits. Goodbye germs!