Even One Well Can Save Lives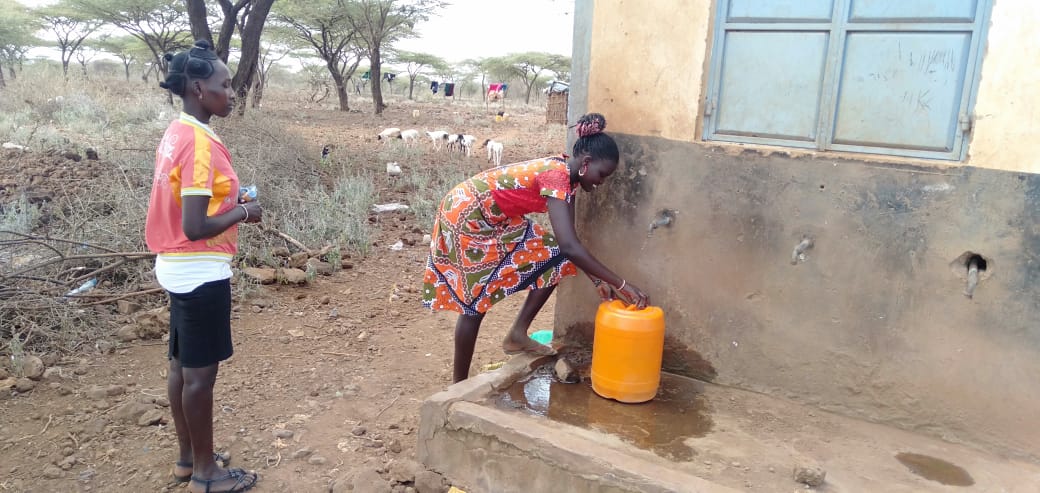 Water is essential for human life. For a long time, Attir Village has been going through a hard time. A river, which was a lifeline for the people, began to dry up. People had been depending on the river, which was their sole source of water. They used it for home use, farming, and also for their animals. After the river dried up, it was one of the hardest times for them because their only source of water had come to an end. People had to travel for almost seven kilometres in search of new water.
Through Transformational Community Development (TCD), GHNI came alongside their search for water. After a few weeks of staying with them, they noticed the hard struggle of Attir Village's search for water. They networked with a local organisation and the community. The community gave out land, and they drilled for water. Villagers were really happy after seeing water near them. As their homestead improved, villagers started farming and cleaning. The drilled water has really helped people and their animals. Animals used to travel almost 10 kilometres in search of water, which was really hard for the animals, especially in drought seasons. The lengthy travelling during drought seasons killed a lot of animals. Now villagers are happy the animals have a trough to drink from, and they are really happy and thankful for GHNI.
Thank you,
Written by: Christopher
GHNI TCD Worker
Latest Stories from Africa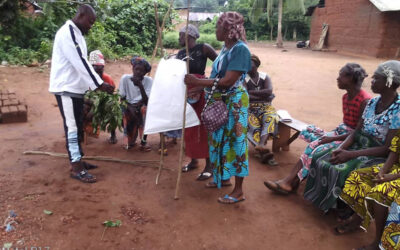 Locals learned how to prevent the breeding of disease-causing organisms through proper hygiene practices, handwashing, and handmade waste bins.
read more